Health experts are reporting that swine flu is expected to be this winter's dominant strain of flu.
According to the experts, it's the same strain which caused the pandemic virus a decade ago.
Young people, the elderly and pregnant women are said to be the groups which are most at risk of catching the strain of flu.
You can't get #flu from the flu vaccine. It's impossible! Get your jab and be protected.#FluFactFriday #flufighter #flufightercare #Jabathon pic.twitter.com/PNxwMvmTED

— NHS flu fighter (@NHSflufighter) October 12, 2018
The H1N1 virus caused global pandemic from 2009 until 2010, until the World Health Organisation declared the pandemic officially over.
However, this winter is set to see a rise in flu cases which are attributed to the virus, and the HSE is exploring how it can help those who are affected by the virus.
Swine flu usually does not pose a larger threat than other strains of flu, but it can have a more significant result on the wellbeing of individuals who are particularly vulnerable, such as pregnant women.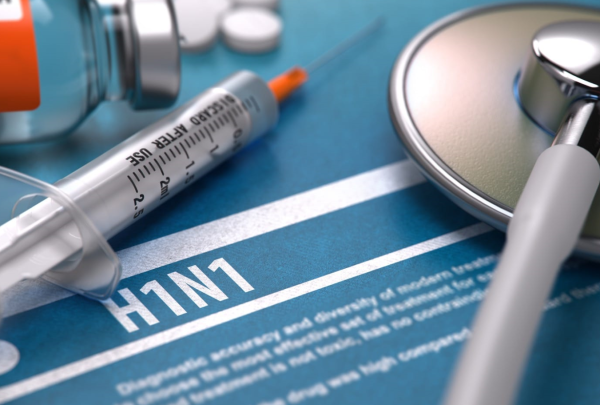 Deputy director of the HSE's general operations, Anne O'Connor, explained that the Irish healthcare system could be under pressure this year due to the number of people admitted to hospital with cases of swine flu.
"It's important to note that we are already in a very stretched system," she said. "So our acute hospitals currently work at an occupancy level of about 96 per cent."
"We know this year that our attendances have been high, we know we have a high level of delayed charges."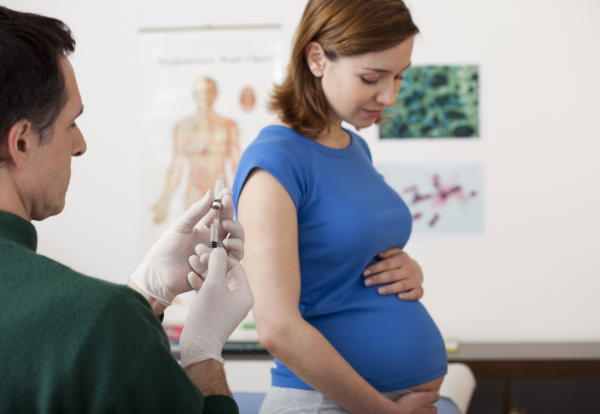 The NHS claims that a vaccine for the purposes of swine flu defence is an alternate one to the typical flu jab. The symptoms of swine flu are similar to other forms of the virus.
Having a temperature above 38C, experiencing joint pain or muscle pain, headaches, a blocked nose or exhaustion are some of the main symptoms.
Those with long-term health conditions and pregnant women are offered the vaccine first, due to the greater risks involved.
Anyone who is a member of any vulnerable group and is experiencing symptoms are advised to visit their doctor for advice.