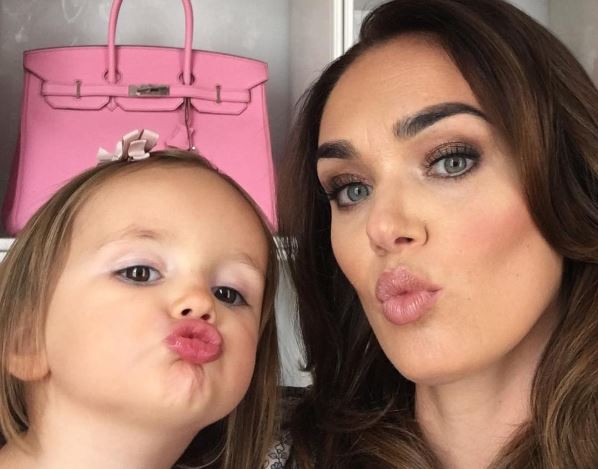 As the proud mother of two-and-a-half-year-old Sophia, Tamara Ecclestone is well used to being quizzed about her parenting tips but it seems many don't agree with the latest admission in an interview.
The Formula One heiress revealed she was overwhelmed by the criticisms she received about breastfeeding.
The 32-year-old has admitted that he still breastfeeds her two-and-a-half-year-old daughter and says that people are not happy about it.
"When there are people walking around the streets these days in thongs and bras, I'm like: 'Really? Can anyone say anything?'. I find it bizarre what people's priorities are," she told Fabulous Magazine.
"My boobs are like a tap!"
Tamara went on to say that she has no intentions of moving Sophia to the bottle anytime soon.
"We'll cross that bridge if it comes to it, but for now she's my baby. You're doing something that is so amazing for your child, but it can cause such hostility and anger.
"Sophia is two and a half and yes, a lot of people wouldn't breastfeed now. But it's so comforting for her and she loves it. Although I'm going to have the saggiest boobs around by the time she's finished," she added.
SHARE if you can relate.