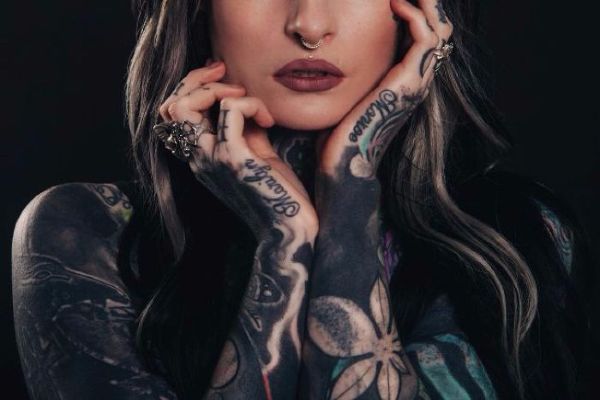 Despite being in the mainstream for decades, tattoos are still regarded as taboo - especially with older generations. Even doctors and nurses are not exempt from this attitude.
In an attempt to fight back against the sigma, two kids shared a picture of their mother who is a full-time nurse and is covered in tattoos. People's prejudice against tattoos has greatly affected her ability to do her job.
"Talking to my mom tonight (who is a registered nurse) and she was telling me about how strict some hospitals are when it comes to employees having tattoos. I must say, I am kind of confused," wrote Jordan Miller and Misti Johnson, on Facebook.
"I've seen her do stitches on an injured person on the side of the road following a car accident. I've seen her come home after a 12-hour shift, dead tired after dealing with an abusive patient all day, and get back up and do it again the next day... She's saved a drug addict's life after overdosing in the hospital bed."
They went onto explain that her body modifications have nothing to do with her work ethic.
"Tattoos don't define the person. My mum has more tattoos than I can count, and it has never, ever affected her work ethic. She will wake up at the same time every day and save a life."
The post was shared on Love What Matters Facebook page, where it received over 32,000 likes. The image received mixed reactions from people.
"As a patient, I couldn't give a damn about tattoos, skin colour, hair colour. I just want someone to help get me better, and I appreciate every emergency worker for who they are and how they treat me. Your mum rocks. My three grown daughters have just given me a voucher for my first tattoo," one commenter wrote on Facebook.
"I get side-eyed every day at my workplace (hospital) because my bat with a bow tattoo is hanging out on my forearm, uncovered," said a commenter.
"Welcome to being an adult and employers having the right to set dress codes, etc. While you have the right to wear tattoos, piercings, style of clothing, etc., employers have the right to set these work place rules. Hospitals serve a diverse population, and not all people feel the same as you," said another.
However, according to a survey undertaken by Matrix Recruitment, you are more likely to miss a job opportunity because of "dirty nails, creased shirts and messy hair" rather than revealing some ink.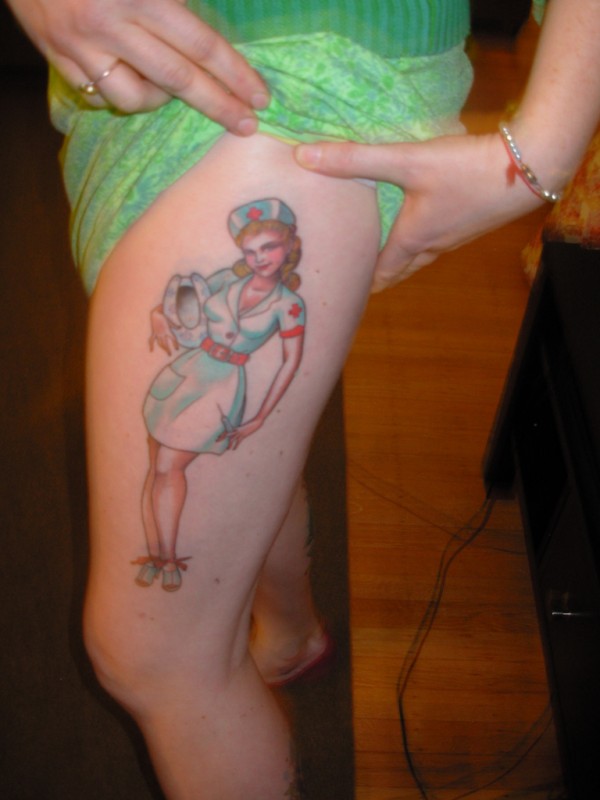 The stigma originated centuries ago when the only people who had tattoos were sailors and criminals but this is mostly a myth. Many cultures have been embracing tattoos for hundreds of years. Cultures including the Māori and Samoan tribes in Polynesia.
Tattoos have nearly completed a whole revolution on the social spectrum.
What's your view, mums? Do you get grief for displaying ink? Let us know in the comment section!