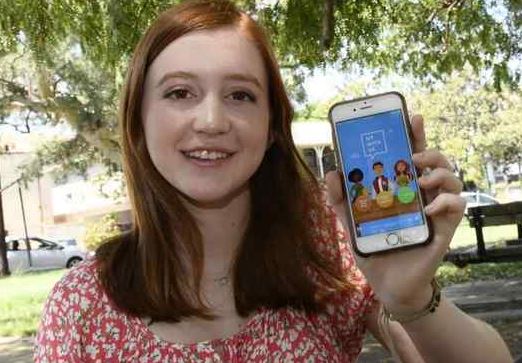 Nothing breaks our hearts more than the thought of our kids – or any children for that matter – sitting by themselves at lunch, lonely and friendless. Can you think of anything crueller?
So one AMAZING teen has come up with a wonderful solution: an app that helps students find a welcoming place to sit at lunchtime.
Sit With Us was created by 16-year old California teen Natalie Hampton, who designed the app because she knew first-hand what it felt like to be alone. She ate lunch by herself for a whole year in school, and as a result she was bullied badly. And she even had to be hospitalised due to health issues stemming from her stress and depression.
"I was a shell of the person I was," she told Los Angeles Daily News. When I walked into a classroom I was planning an escape route."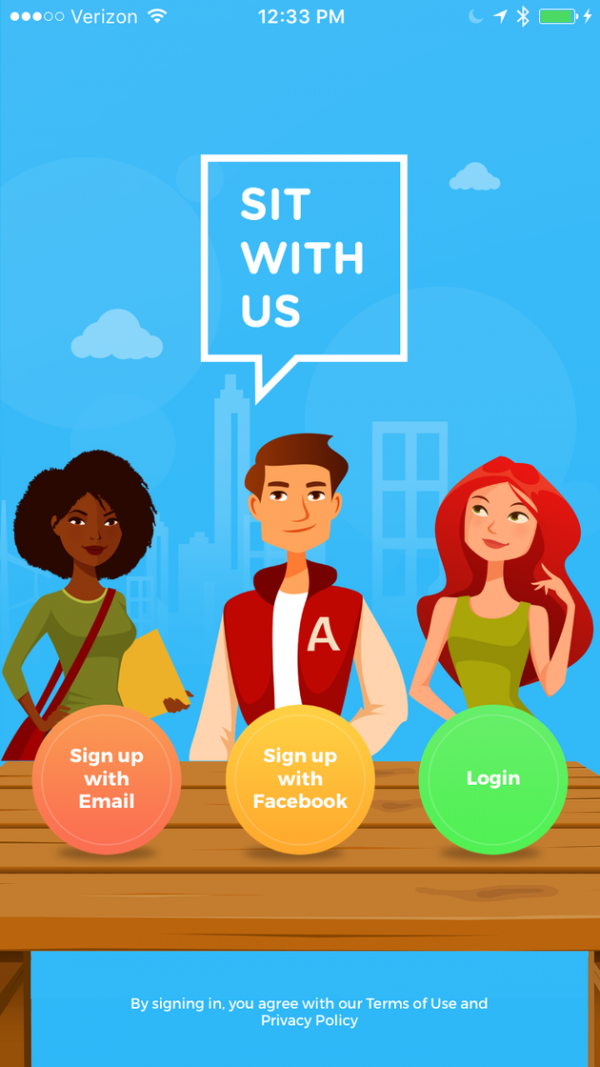 She spoke to Audie Cornish, host of All Things Considered about how sitting alone made her feel.
"At my old school, I was completely ostracised by all of my classmates, and so I had to eat lunch alone every day," she says.
"When you walk into the lunchroom and you see all the tables of everyone sitting there and you know that going up to them would only end in rejection, you feel extremely alone and extremely isolated, and your stomach drops.
"And you are searching for a place to eat, but you know that if you sit by yourself, there'll be so much embarrassment that comes with it because people will know and they'll see you as the girl who has nowhere to sit. So there's so many awful feelings that come along with it."
The Sit With Us app is a free platform to connect isolated students. Students designate themselves as 'ambassadors' and invite others to join them for lunch through "open lunch" events, providing a crucial outlet for lonely students to socialise and make friends.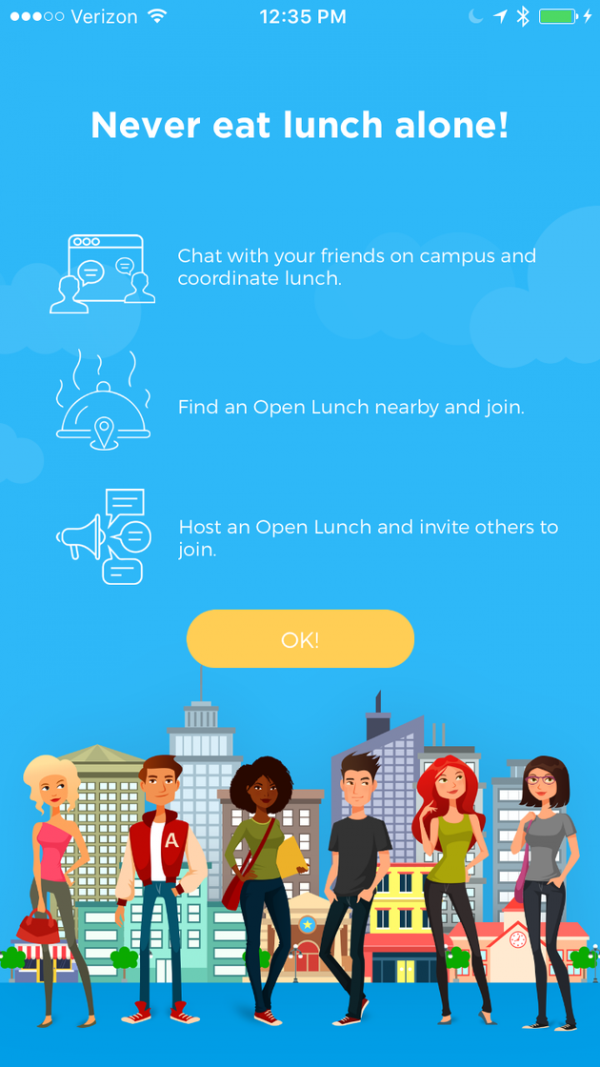 It's also anonymous, so other students won't know they are using it.
Of course it's easy to ask why an app needs to be created for something as basic as eating lunch with classmates – but that's the nature of bullying; it's cruel and doesn't make sense.
"Because the way it was at my old school, I tried many times to reach out to someone, but I was rejected on many times," Natalie told Audie. "And you feel like you're labelling yourself as an outcast when you ask to join a table with someone you don't know. This way it's very private. It's through the phone. No one else has to know. And you know that you're not going to be rejected once you get to the table."
"Some are crying for help," Natalie told Los Angeles Daily News. "I want to use social media, which can be harmful, and use it for a change and to do something good."
If you would like to find out more about 'Sit With Us' visit the dedicated http://sitwithus.io./#!/Homewebsite.
SHARE if you think 'Sit With Us' is a fantastic idea!