If you have a teenager at home you know all too well just how hard it is for them to wake up in the morning. It can feel like mission impossible at the best of times.
They saunter down the stairs and sulk at the breakfast table and complain about just how exhausted they are.
Considering most adults wake up between 6am and 7am, we think teens have it pretty easy.
However, 177,000 people may disagree. MP's are set to discuss whether teenagers should start school later at 10am.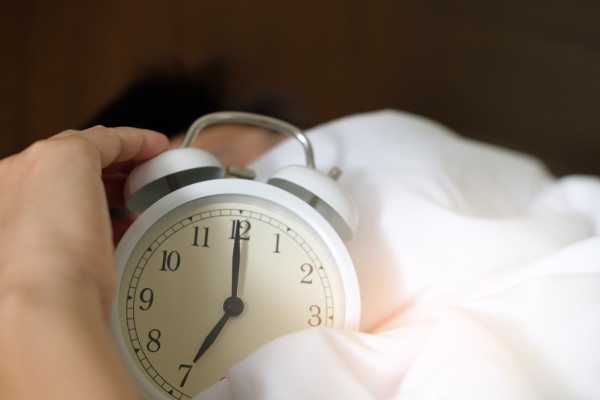 An online petition calling for a later start for teenagers has been signed over 176,000 times which means it must be debated in Parliament. The debate will take place on February 11.
The petition, which was started by Hannah Kidner, reads: "Teenagers are so tired due to having to wake up very early to get to school. The government should require secondary schools to start later, which will lead to increased productivity at school."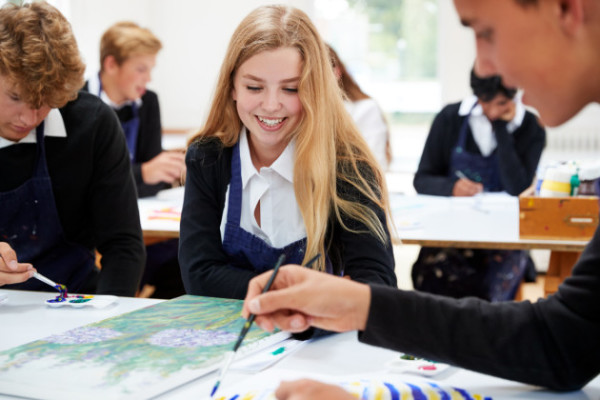 There's more to this than teenagers simply being lazy. Studies have found that there are heaps of benefits to starting school at 10am.
According to the National Sleep Foundation, adolescents need an average of nine hours sleep per night. Research shows that getting enough sleep is a biological necessity, as important to good health as eating well or exercising.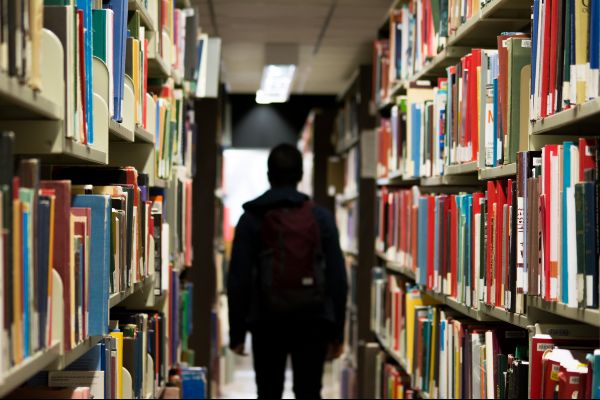 Teenagers are one of the main groups who do not get enough sleep, with the average pupil getting around seven hours sleep per night.
Sleep deprivation can have a negative impact on optimal performance, health and brain development.
Issues like poor teen sleep habits, homework and after school jobs and activities can cause disruptions in many teenagers sleep schedules.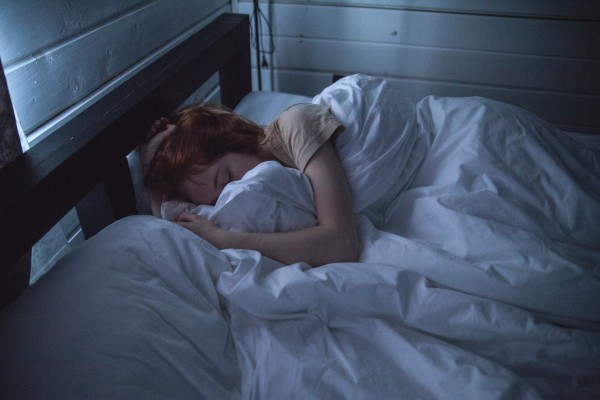 The National Sleep Foundation said: "As a result, when it is time to wake up for school, the adolescent's body says it is still the middle of the night, and he or she has had too little sleep to feel rested and alert."
What do you think? Should the start time be altered for teens?