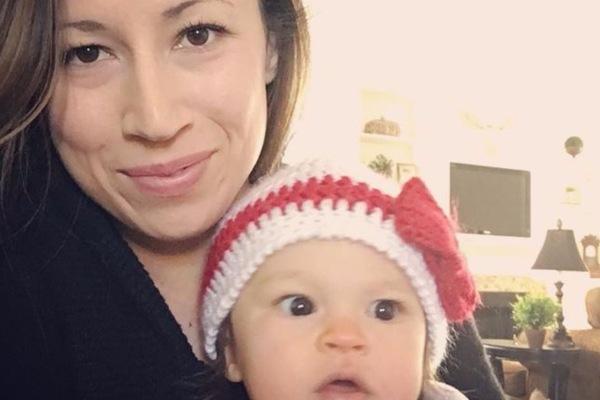 Breastfeeding in a public place can cause some mums anxiety, due to incidents of breastfeeding shaming and intolerant attitudes.
Mum Isabelle Ames was out for breakfast yesterday with her 10-month-old daughter Charlotte, when she realised Charlotte needed her feed.
Isabelle began to feed her, in between sips of coffee, but was finding it hard as they'd both been sick and Charlotte was teething.
So imagine her delight, when the waitress approached and gave her a free pancake.
"Here is a little note to explain why," Erica, the waitress told Isabelle.
She told me: "Us mommas gotta look out for each other," Isabelle revealed.
Isabelle was instantly moved to tears by the kind-hearted gesture.
She later posted the note to Instagram, explaining that she initially had difficulties breastfeeding, and found it to be one of the hardest things she'd ever done.
What a beautiful gesture - there should be more people like Erica.