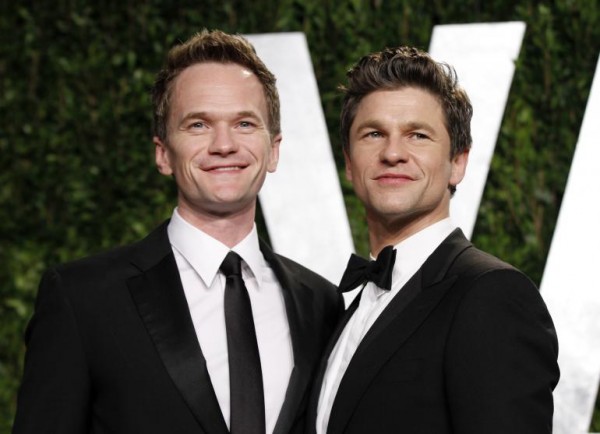 Congratulations are in order for Neil Patrick Harris and David Burtka, as the couple are celebrating 13 years together.
Neil shared a rather heartwarming post on his Instagram page to mark the occasion last night, with a snap of his husband and their son, Gideon.
The 43-year-old also let his fans know that they're anniversary is actually on April 1, saying:
"Thirteen years and one day ago, I crossed paths with the guy on the left."
"The adventures have never ceased. The love has never waned. The gifts are never ending (the guy on the right, e.g.).
"Happy Anniversary, David. You're the best."
Meanwhile, David wrote a post of his own to mark the special occasion.
"Yesterday was mine and Neil's 13th year anniversary," David wrote.
"Thank you Neil for being compassionate, adventurous, and an all around fantastic man," he continued.
"I love you more than ever."
Neil and David started dating back in 2004 but didn't make it public until the 2007 Emmy Awards.
The pair have since welcomed their twins, son Gideon and daughter Harper, back in 2010, before tying the knot in Italy in 2014.