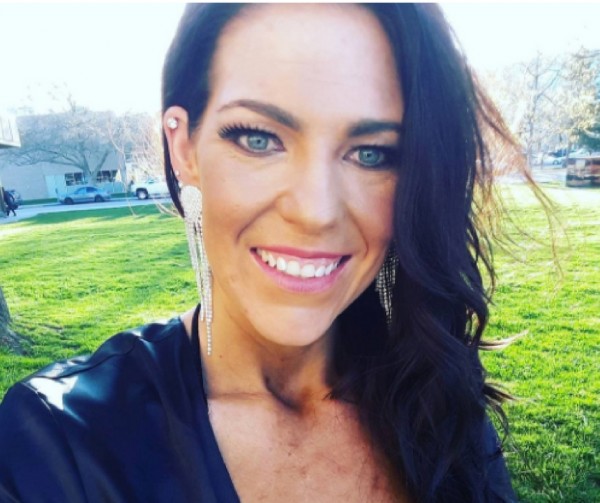 Jana Roller was determined to give bodybuilding her best shot.
After losing 140 pounds and training tirelessly, she was delighted and proud of her performance in her first ever bodybuilding competition.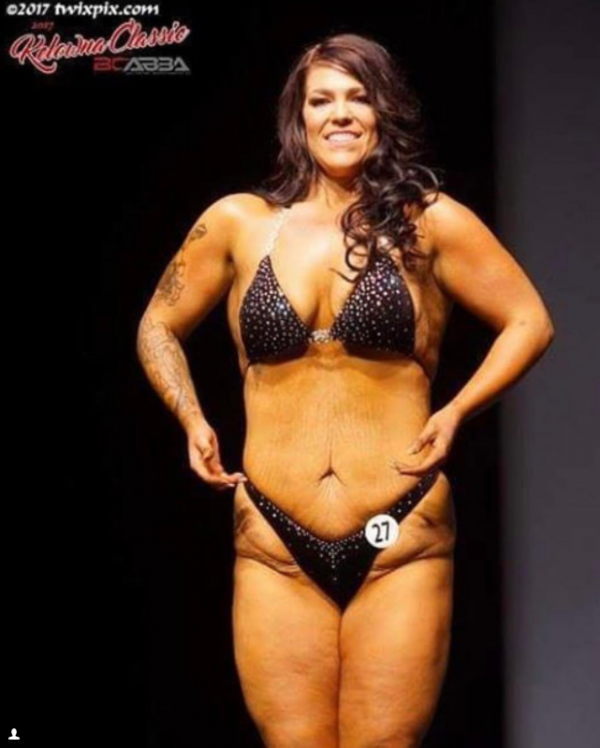 Which is why it was a particularly horrible blow for her when she realised that her picture had been removed from the online photo gallery of the competition after the event.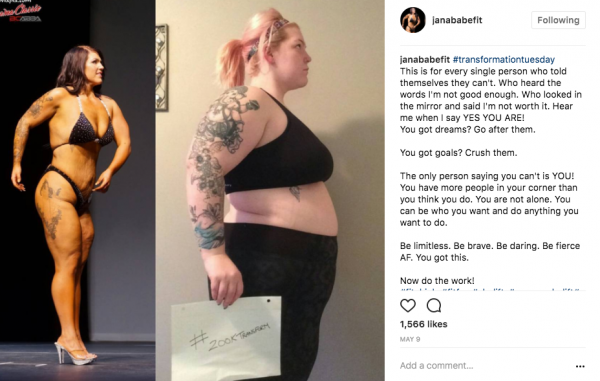 Naturally, she contacted the photographer to ask them why they wouldn't include her photos - and the reason was the excess skin she had after her weightloss journey:
"[He said] that because my physique wasn't as great, he decided to err on the side of caution to avoid me asking him to remove it or edit the photo. He assumed I was embarrassed. Look. I get it that I wasn't stage lean. Maybe some of the competitors didn't think I was serious about my presence there. I worked for 2 years, lost 140lb, went through prep just like everyone else. I stuck to the plan, did hours of cardio, 5 am sessions. I worked just as hard to be told that I wasn't good enough to be showcased amongst everyone else."
Jana wrote on Instagram that she is still on her mission to get in shape but that this type of action is very damaging:
"This is just the beginning for me, and I won't be told that I should be embarrassed of this photo. I'm proud of my loose skin. As someone who has battled body image for years, to stand up there next to beautiful physiques took a lot mentally. I'm so proud of this photo. Not of the photographer who took it."
Jana says she has received hundreds of lovely messages from people who support her frustration over being left out. She says it has spurred her on:
"They call it #transformation for a reason and I think when it comes to bodybuilding shows we don't give enough credit to the journey and what it takes for athletes to get there. Every step of the journey deserves to be honoured, not just the end result."