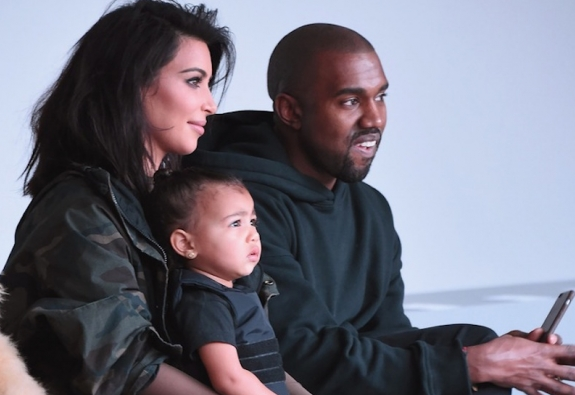 Having informed millions of fans and followers that she had recently learned her second child was in the breech position, reality TV star queen, Kim Kardashian, has taken to her website to update concerned members of the public on her current condition.

The 35-year-old star, who has documented the ups and downs of both her pregnancies online and via her family's hugely popular reality show, offered an insight into a recent procedure she underwent in order to reverse her unborn child's position in utero.

Revealing that she attended the hospital in the company of her sisters and husband, Kanye West, Kim explained that while she was prepared for what lay ahead, she sill harboured concerns about the procedure known as External Cephalic Version.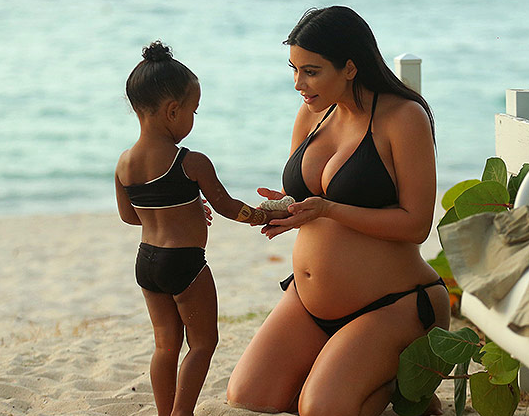 "They gave me an IV with medication to relax my uterus, and then three doctors attempted to work together to turn the baby. There was a risk that my water might break or the baby's heart rate could drop — in which case, an emergency C-section would then take place," she wrote earlier today.

Kim, who has made no secret of the difficulties she endured during her pregnancy with daughter North, has endured her fair share of pregnancy pitfalls, and unfortunately for the Keeping Up with the Kardashians star this one has offered little respite.

"It was soooooo painful. Probably more painful than childbirth. BUT it worked!!! My baby is in the right position and it feels so good to not have the stress of thinking I need a C-section," she explained to fans who had enquired after the pregnant star's health in recent days.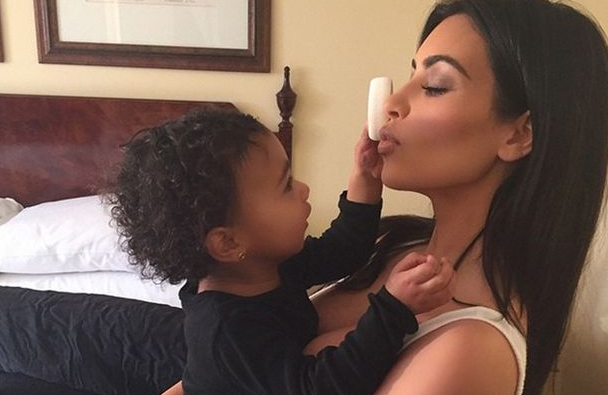 Signalling all is well with both her and her second child, Kim, who announced her pregnancy in May of this year, took to Twitter writing: "My baby is TURNT!" before including a link to a more detailed version of events.

Kim has been inundated with messages of support since opening about her treatment, with one fan writing:"I'm so happy for you both Kim. Things like that can really add stress to a pregnancy. May God continue blessing you."

We're wishing Kim all the best in the final weeks of her second pregnancy.