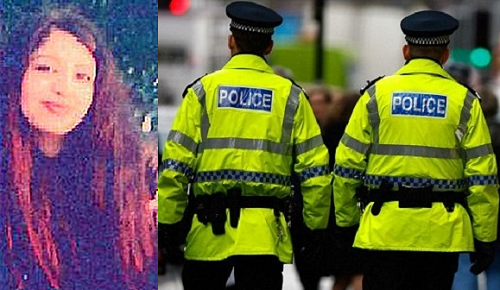 During the early days with your newborn, it's normal to feel like you're in a world of your own.
Just getting out of the house can be hard enough, and the thought of being sociable and making new friends can seem impossible.
Not to worry - the best thing about meeting other new mums is that they know just how you feel.
A great way to do this is by joining a mums' group, and here are some of the reasons you may feel like taking this step.
You'll meet mums from all walks of life
Women in mums' groups have one thing in common – motherhood, also known as the most demanding job in the world. While your own friends and family are a great support network, you can learn so much from meeting mums from a variety of different backgrounds with an array of views, home lives and ways of raising a family.
It's an opportunity to get expert advice on childcare
Many mums' groups often invite childcare and family health experts to their meetings to talk about various aspects of parenting. They may give talks on baby's speech development, sleep problems, diet and nutrition, common ailments among babies and much more. Make the best of the opportunity to get expert advice on childcare through such talks organised by mums' groups.
They're affordable
While worth every penny, providing your baby with everything he or she needs is not cheap. Membership for mums' groups is also often free or subsidised, which alone is a reason for many mums to find and join a local group.
You may make lifelong friendships
Mums' groups give you the chance to meet new friends while your baby plays. These relationships can be the basis for lifelong friendships, which is especially helpful to parents who do not have family support close by. The opportunity to meet and get together with women going through similar trials and exchange horror and fun stories about kids and family life is something many mums look forward to.
Once you've decided you'd like to explore the idea of joining a mums' group, the next step is finding the right one for you.
Have a browse of your local newspaper, online parenting forums, your baby's crèche, libraries, churches or by just asking other mums you know.