Being a parent is one of the toughest jobs in the world, whether you're a member of the Royal Family or not. Kids are kids and taking care of them is pretty tiring work.
Prince William has opened up about being a dad-of-three and it sounds like he has his hands full with Prince George, Princess Charlotte and Prince Louis.
Obviously the royal parents have heaps of help from nannies and household staff, but at the end of the day the Cambridge children are their responsibility.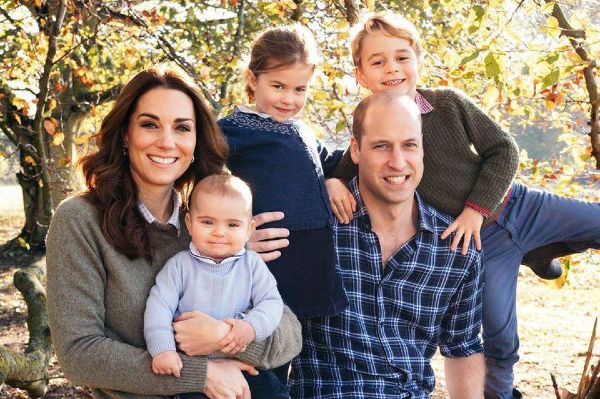 The Duke was attending a gala dinner for London's Air Ambulance Charity on Thursday evening when he chatted about parenthood with none other than Eric Clapton.
The dad admitted that he struggles to find time for hobbies now that he has three children.
He admitted to the Layla singer that whenever he finds a second spare that he will have a nap.
The Duke joked, "With the children it's quite hard to get the time off. Any free time I do get I sleep!" according to Hello.
The Cambridge family may be busier than ever, but the parents always ensure to spend quality time with their children.
During the October midterm, Kate and William decided to step away from their royal duties and took their children to Norfolk.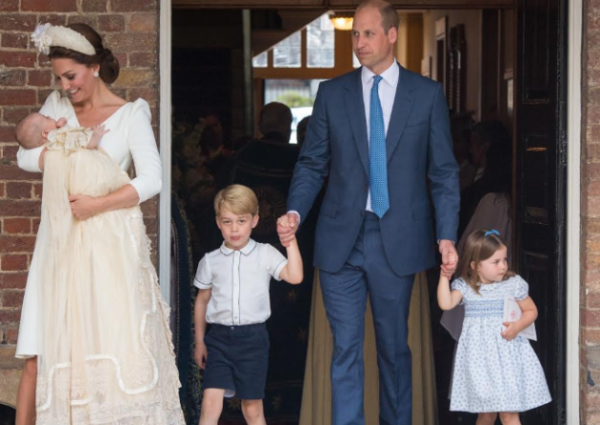 The family-of-five often stay in their home Anmer Hall, which was a wedding gift from Queen Elizabeth, during the holidays.
There's no doubt the parents are trying to spend as much time with Prince George, Princess Charlotte and Prince Louis, especially with their two eldest attending school now.
The Cambridges joined their son and daughter for Charlotte's first day at big school in September.