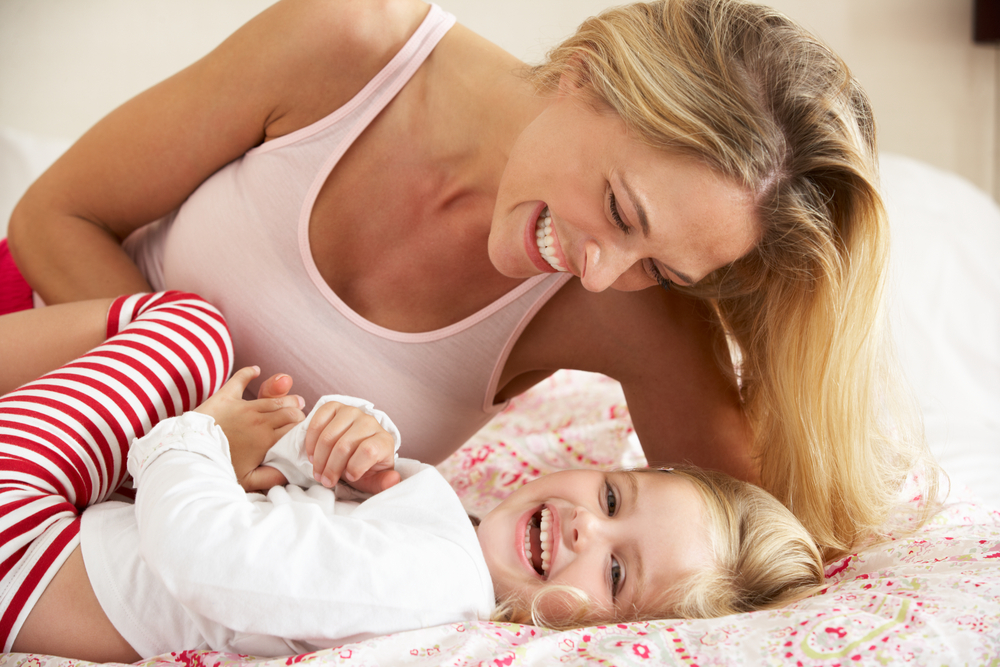 Here at MummyPages HQ, we spend much of our week in gales of laughter as we review some of the funniest videos from around the world, and if we're honest, it's the kids that amuse the most.

Whether it's their killer dance moves, their downright honesty or their ability to xxx, very few people will make you laugh as long or as hard as a child will.

As we are fast approaching the new year, we thought it appropriate to look back over the funniest videos of 2015 in order to ensure a good chuckle this evening!

The decision-making process was far from easy, but we think you'll be satisfied with our top picks!

1. "Don't drink boke!"

There are certain thing we try to instil in our children at the earliest available opportunity, and thankfully for us, they sometimes prove they were listening.

Desperately advising her dad that drinking vomit, or 'boke' as she refers to it, would be a foolhardy endeavour, little Farrah insists she knows better than to partake in the questionable activity.

What a cutie!


2. "I need a poo!"

What is with our kids and their obsession with bodily functions?!

If it's not boke they're talking about, it's poo they're shrieking about...and so what if it's during a wedding?!

When ya gotta go, ya gotta go!


3. "A little respect!"

When one little girl decided to channel her inner Aretha Franklin, the internet went absolutely wild.

Between her sassy dance moves and diva-like attitude, Johanna racked up a whopping 22,000,000 views as YouTube users around the world rocked out alongside her.

We could all learn a think or two from Johanna!


4. "Hello from the other side!"

By the looks of things, no one escaped Adele fever this year!

Showing everyone how it's really done was one little girl, armed with a paper guitar, who performed what can only be described as a stellar rendition of Hello.


5. "Watch me whip, watch me nae nae"

Following in Johanna's footsteps, this little girl shows that innate talent is a requirement when you have oddles of attitude.

What she may lack in coordination, she more than makes up for in enthusiasm.

This little girl is responsible for one of the funniest videos of 2015!

OMG Whip!!! With Santa! Video is a bit shaky because I was laughing so hard!

Posted by Natalie Rose Shevsky on Monday, December 14, 2015