There has been a long-lasting debate around beauty tricks and tips, be they for makeup, hairstyles, trends, or even products. While some consumers prefer one type of product, others may have a different opinion regarding the same item.
And while there is a preference for one beauty trend over the other, there will always be those who prefer the less popular one.
As today's society places a strong accent on the image and how one looks, women all around have upgraded their 'war tactics' against ageing and time.
With more and more beauty products on the market nowadays, sometimes it tends to be difficult to find the 'right' product for your skin.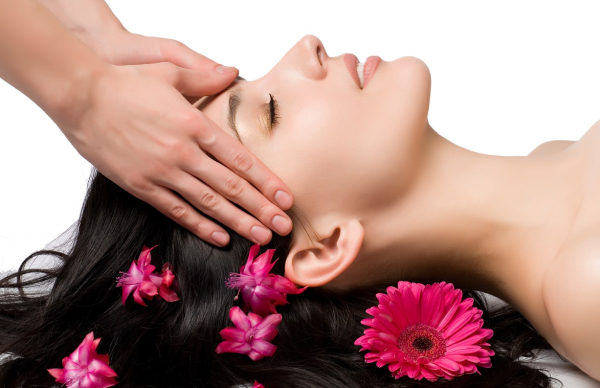 Skin Creams – why to use them.
As our skin comes in contact with the atmosphere on a daily basis, and since the air is not as fresh and clean as it once used to be, the skin suffers modifications.
So, in order to keep the skin looking and being as healthy and as young as possible, certain skin creams must be used.
Sun ray damage
As the oxygen in the atmosphere diminishes, more and more ultraviolet rays from the sun escape unfiltered towards the Earth. And because they are too strong, too violent for the skin, it becomes damaged.
Certain skin creams help repair sun ray damage while keeping the future one in check. If you know you have sensitive skin, be sure to apply some protector cream before venturing outside.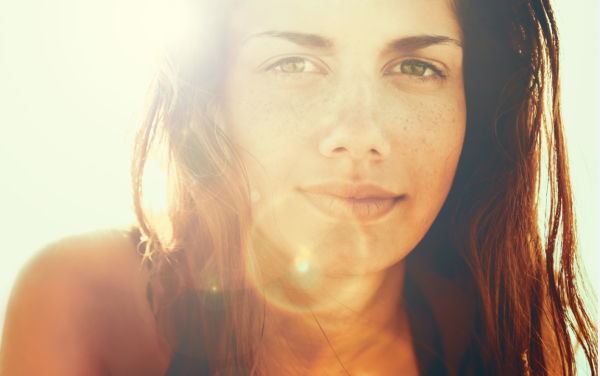 Wrinkle reducer
With age comes wrinkles, and they are not as easy to fight with as it may sound.
There are several women who, because their skin loses its natural elasticity, have to resort to surgical 'treatment' in order to be young and beautiful once again.
A more 'harmless' alternative, an anti-ageing cream can help achieve the same result, but for a longer time period.
Moreover, it covers a larger area of skin, as not only the face can become wrinkled, but also the neck, hands, and feet.
Lack of elasticity
With age and external factors, with the temperature changes, skin is affected. Especially during the cold season, the skin parts that come in contact with the low temperature can be gravely affected.
Therefore, it is best to prevent any type of damage by using a special type of cream.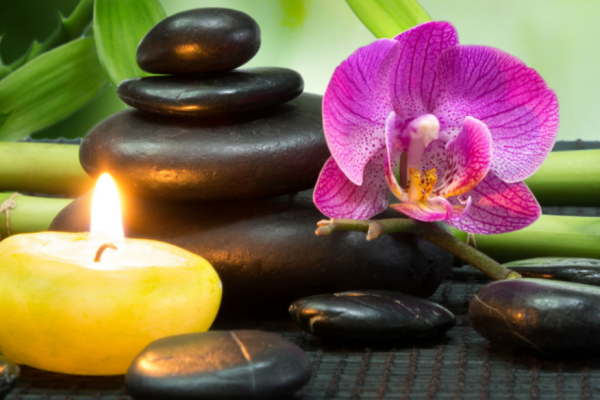 What is paraffin?
Paraffin is a derivative compound of petroleum, coal or oil shale. Also called a 'mineral oil', liquid paraffin is frequently used in creams, lotions and moistening products.
However, there is a strong debate regarding the safety of using products which have in their composition this element.
Some argue that paraffin is dangerous, as it makes the skin flammable and, therefore, not only easy to damage but also a cause for deaths by burning.
However, where there seems to be this disadvantage, the cream containing the substance is not dangerous by itself, but only when in combination with other elements.
Moreover, the benefits of using paraffin-related products are many more compared to a single disadvantage. It not only helps with skincare, but it is good for several bone-related illnesses like arthritis as well.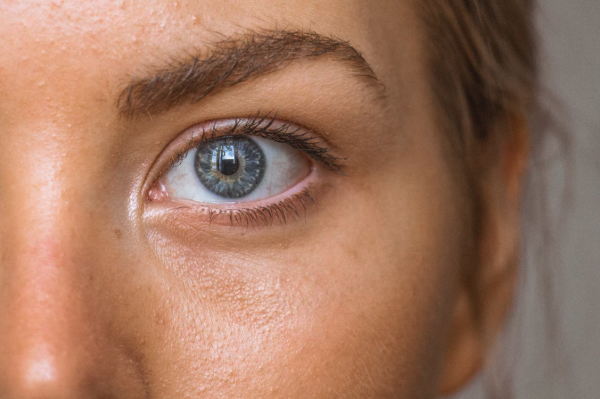 For example, a useful product is the paraffin wax. It is soft to touch, with a colourless texture and it has a mixture of hydrocarbon molecules.
It melts above approximately 37C, making it skin-friendly, completely different from any type of candle wax, which can, because of the high melting point it has, damage the skin.
Used mostly in spa wax baths, paraffin wax is perfect if you want to hydrate your hands and feet. The treatment will leave the skin smoother and softer than before, moisturised and younger-looking.
Utilising a combination of heat and creamy textures, the treatment heals rough skin, returning its elasticity and silkiness. Moreover, the paraffin wax treatment helps with osteoarthritis and any damages received from broken bones and the after-by inflexibility.
Not anyone can afford to go to a spa to receive the fine treatment, however. While some spa costs tend to be accessible, some are quite expensive. So, a more comfortable alternative has been created – a paraffin wax bath.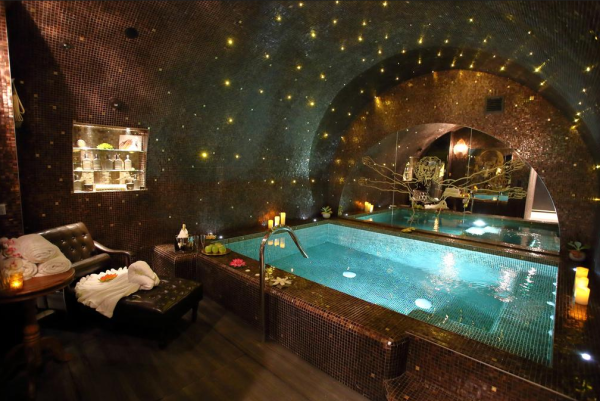 What is it and what it does?
Similar to a miniature bathtub, only it is kept in a box-looking container. Inside, the paraffin wax is in liquid shape, the container keeping it warm and ready for your treatment.
When you are ready, wash your hands and remove any kind of jewelry from them. Be sure you do not have any open wounds or scars.
Dip your hand four to five times in the wax bath, letting the wax settle in-between dips. After your hand is coated with the product, put it inside a plastic bag, covering it up with a towel. That way you ensure the heat does not disappear.
Wait as long as you wish – but no more than 15 minutes – and remove both towel and the plastic bag. The wax should be ready to be taken off, leaving your skin smooth, silky, fresh with a young look to it.
All in all, if you wish to keep your skin beautiful, healthy, and hydrated, especially during winter, when cold and wind are the main 'enemies', use skin creams containing paraffin.