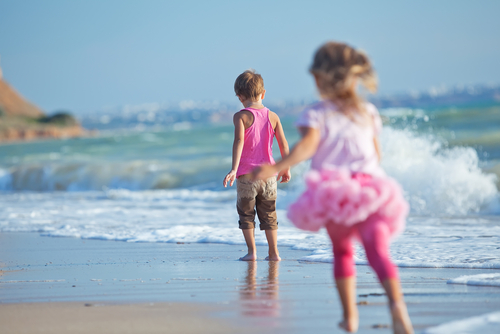 There is nothing like packing up for the weekend or even the week and heading away to soak up some much needed sun.
But whether you are going abroad, enjoying a stay-cation or simply going to your local park for a picnic, it is so important we protect both our kids and ourselves from the damaging effects of the sun's rays.
From sun protection that can be applied to wet or dry skin to shimmer sun lotions that leave skin gleaming and nourished as well as protected, Garnier Ambre Solaire's wardrobe of Mexoryl XL-powered sun protection means there's something to suit absolutely everyone.
And while we, as mums understand the importance of regularly applying suncream, our kids don't and putting cream on them is always a chore as they squirm and wriggle as much as possible.
Thankfully, to help mums keep their kids protected, all the products in Garnier Ambre Solaire Kids range contain the Mexoryl XL filtration system to absorb and reflect UVA and UVB rays, for protection you can trust.
The redesigned packaging also comes complete with a playful minion decorated bottled, bringing to life the cheeky characters to turn suncream into funcream!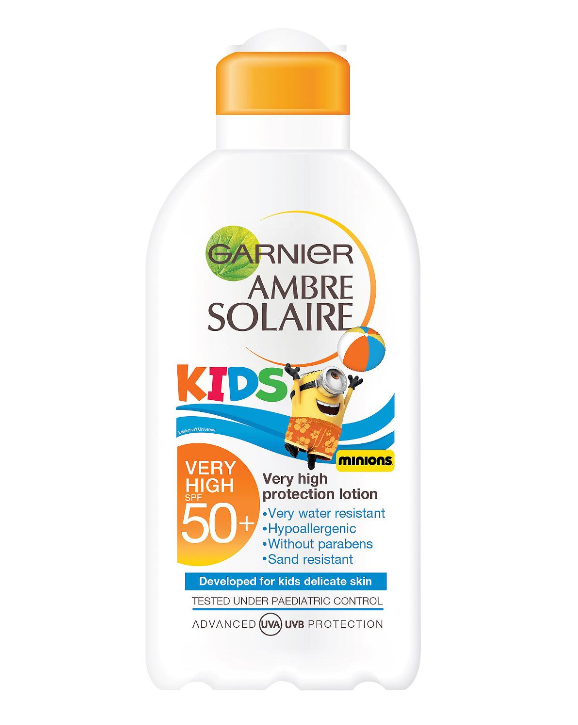 There are 54 sun protections in the Garnier Ambre Solaire range including clear protect, original, light and silky, wet skin, golden protect and after sun so you'll have no excuse for getting burnt.