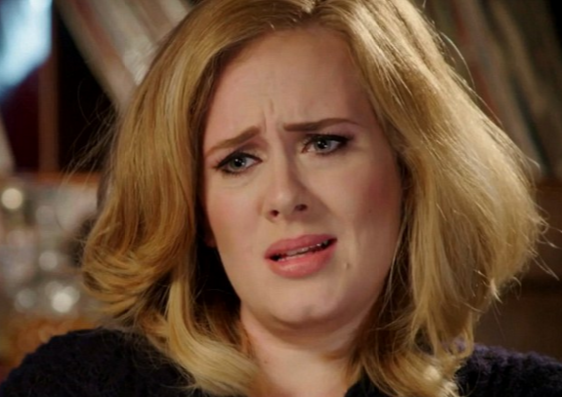 Being one of the most prolific stars in the world, it is easy to forget that like the rest of us, Adele has a surname.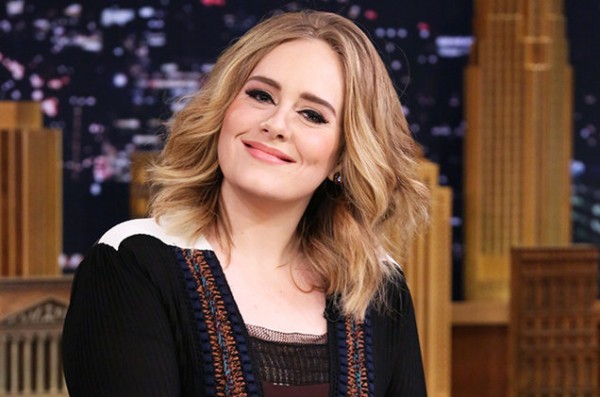 It dawned on us this week that if someone asked us Adele's full name, we would have absolutely no reply.
She's like Cher and Barbie... one name is more than enough!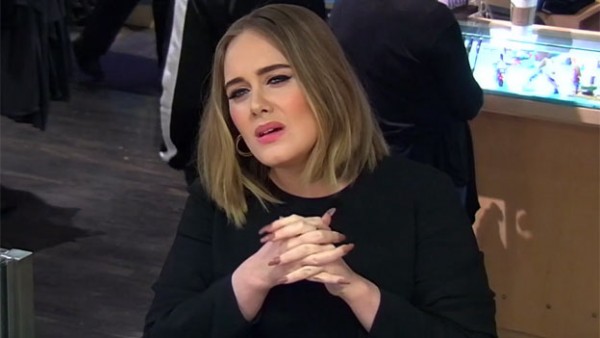 Anyway, we looked into it, and we can now officially reveal Adele's full name.
*DRUM-ROLL PLEASE*
Adele Laurie Blue Adkins!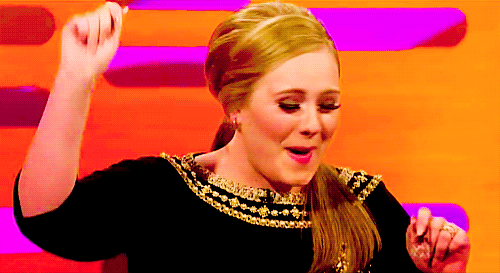 Yes ladies, we have finally uncovered the truth, Adele's full name is almost as pretty as her singing voice!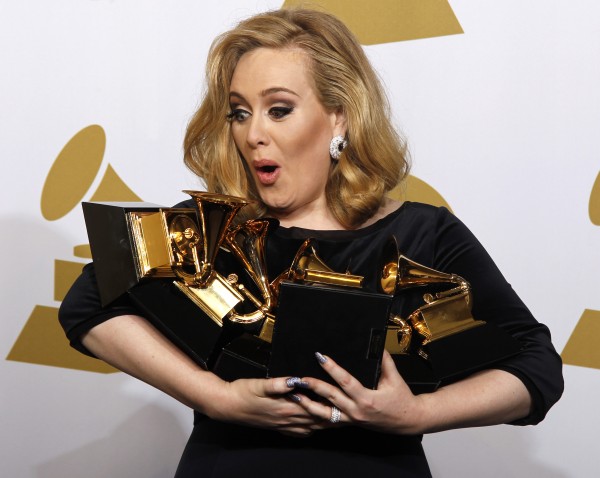 Hopefully this information will somewhat benefit your life in the future, perhaps at a table quiz!
PS: Cher's surname is Sarkisian, just incase you were wondering!
SHARE if you never knew Adele's full name!