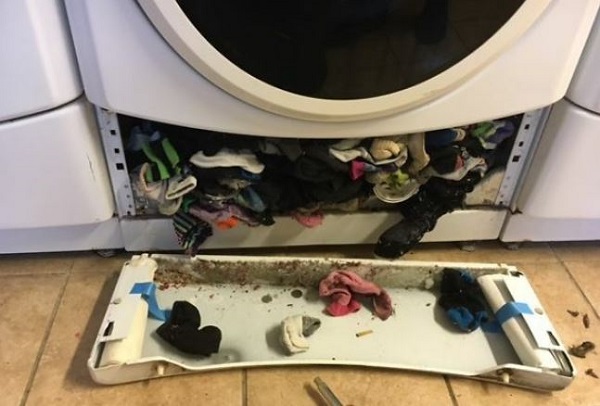 Finally, we have an answer!
Ever feel like you're going crazy because you could've sworn you put in matching pairs of socks into the washing machine- only for one of them to disappear?
You're not the only one, the sock monster is a staple of many households. Yet for the first time, we may have unmasked the sock-loving fiend.
Twitter user, Sarah Rose, sparked the discovery when a picture of her machine's sock stash went viral last week.
soooo, I no longer feel like a crazy person for losing random socks... pic.twitter.com/EElcrcKnfB

— Sarah Rose (@1SarahRose) 20 April 2018
We no longer think that we're going mad!
But why does your washing machine eat socks? Speaking to TODAY, engineer at GE electrics, James Darmstadt said that it's perfectly possible.
Apparently, if there's a hole or rip in the rubber ring that seals the door shut- known as the gasket- socks can escape.
With machines spinning at a high speed socks and other small items and slip through the tears and hide in the space underneath. How sneaky.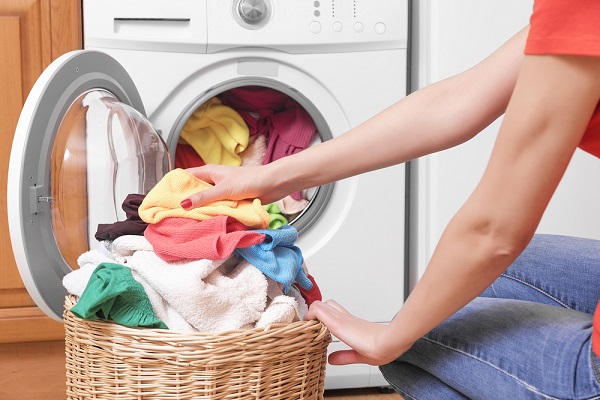 He continued to say that Sarah's machine is an extreme case.
"The problem is likely years in the making," he said. "Clearly, this washing machine is in a high-usage situation."
The best resolution to stop the greedy sock-eating is to have the gasket checked regularly.
"While cleaning, feel the surface and look for any tears or holes," he explains. "Tears, slits, holes would be bad. This could lead to disappearing socks as well as water leaks."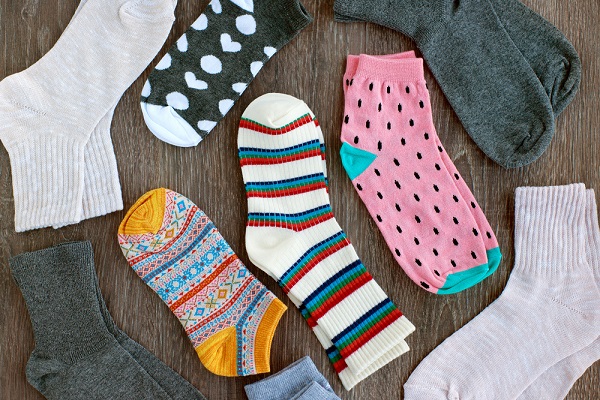 Not only will it save your favourite pair of ankle socks, but it could also save your machine.
"On many front- and top-load washing machines today, there is a filter or basket that is a part of the drain pump assembly. This should be cleaned by the consumer," Darnstadt says. "The intent is to catch things such as baby socks, coins, pet hair (and) earrings before they go into the drain pump."
If these small items squeeze through they could damage the drain- leading a whole load of bigger problems than odd socks.
"It is often a simple five-minute task to access the drain pump filter, clean out and replace," he continues.
Now we've solved one mystery, we'll try tackling the socks that go missing before the laundry room. One day, maybe....