There are so many baby names to sift through when you're expecting your bundle of joy.
You want to give your little one a name to be proud of but also one that is unusual.
Well, we've gathered names that will definitely make an impression - have a look and see if any jump out at you...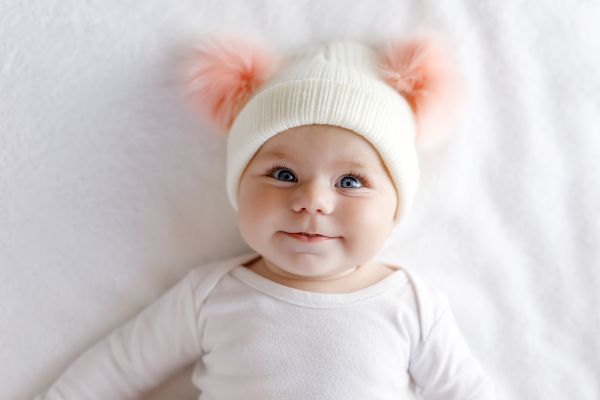 Lux
This moniker has Biblical roots and comes from the Spanish Luz, meaning "light" and references the Virgin Mary, who was historically referred to as Our Lady Of Light.
Sidra
This is an Islamic name from the Quran which refers to a tree in heaven.
Also, the Latin origin of Sidra is "like a star".
Tulip
A flower name that we haven't seen as much as others.
It's cute for a spring or Easter baby.
Jotham
This is a Hebrew name which means "God is perfect".
In the Bible, it means survival and perseverance.
Snow
Gorgeous for a winter baby or just parents who love nature and the great outdoors.
Zebulon
This is a name from the Bible and of Hebrew origin, meaning "exaltation, or little dwelling.''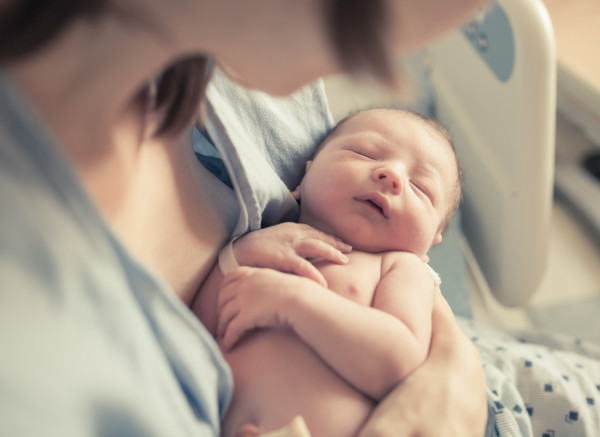 Casimir
This name is the is the English translation of the Polish name Kazimierz, meaning "to destroy the world".
It might sound dark but it definitely makes an impression.
Amias
This name has Latin roots, and means "loved".
Taja
This name is Arabic and means "to name" or "to mention".
Inigo
With Spanish origin, it means "fiery".
Leonides
This is an ancient Germanic name, meaning strength and bravery - it means, in essence, "lions strength".
Toril
The Scandinavian/Norse name means "thunder".
It is the feminine version of Thor, who is the god of thunder in mythology.