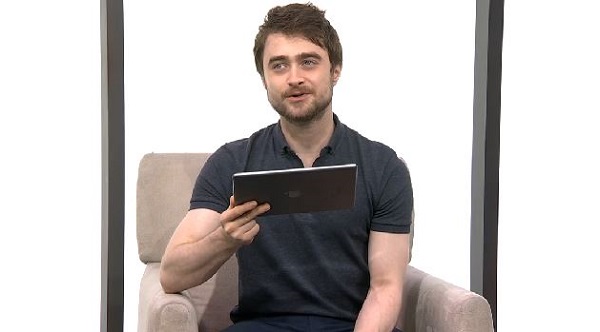 Kids are the most AMAZING creatures in the entire world, and put them (almost) face-to-face with a hero of theirs, and they will totally charm you.
This has been proven in the sweetest way ever this week, with a video in which actor Daniel Radcliffe is interviewed by young fans.
While the Q&A was supposed to be part of the promotion of Daniel's latest movie, Swiss Army Man, naturally, there was only one character on the kids' minds: Harry Potter!
Indeed, all but one question related to Daniel's most famous role, as the 'boy wizard' – and he handled it like a total pro.
Harry Potter glasses are a popular feature in the video…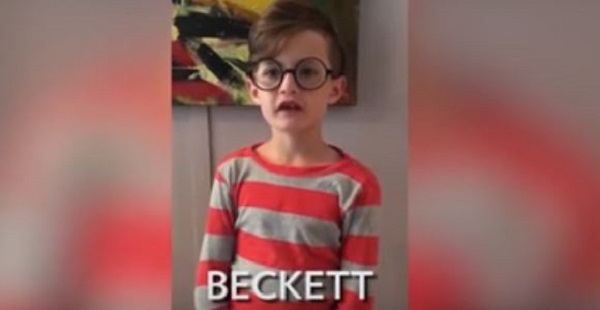 While one adorable little girl shows off her favourite 'magical trick'…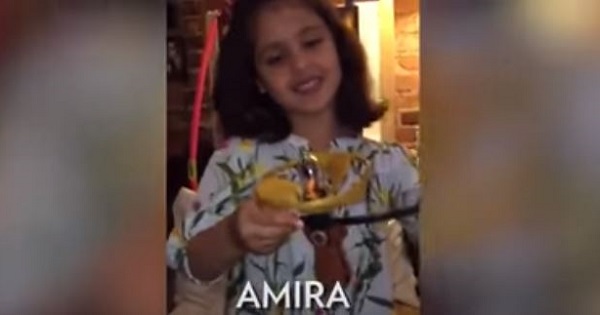 And another uses this one-on-one time to perfect her HILARIOUS English accent.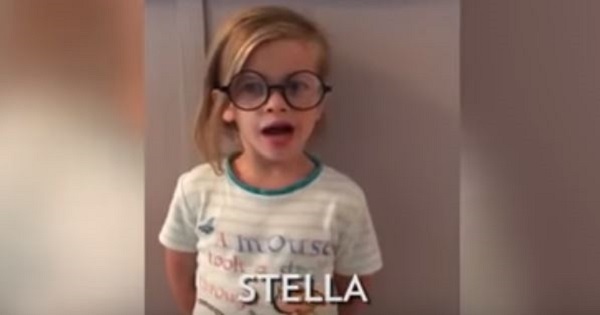 Not only are we totally charmed by the tots in this video, but we also have even greater respect for the wonderful Daniel. Check out the video, below.
SHARE with a Harry Potter fan who will love this cute video.