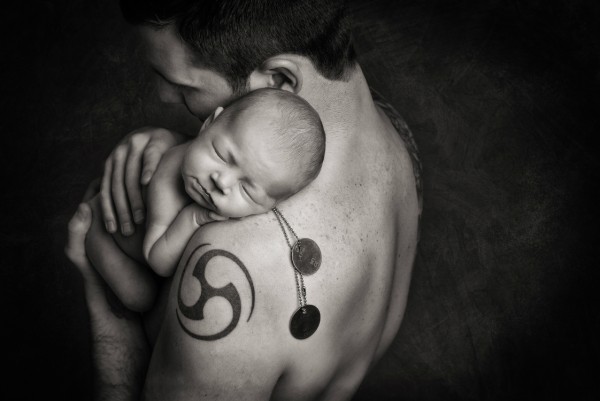 Pictures of dads and their babies - could there be any sweeter kind of photo out there?
Seeing big, strong men holding teeny, tiny babies is one of those things that you can't possibly resist. And as we look through the photos kindly sent to us by KW Photography, we can't help but feel IMMEDIATELY broody!
With Father's Day fast approaching (June 19th, ladies), these photos of dads holding their infants are more than appropriate, not that we needed an excuse or anything!
Talking about the irresistible snaps and the bond they have well and truly captured, Karen Wiltshire, who took the photos, said: "The tiny newborn carefully curled up on the dad's arm, across his bare chest or cupped in this hands are great poses."
"The size of the tiny baby set against the seemingly huge features of the father give the images contrast and perspective, and if a dad has interesting tattoos or brings a personal prop such as a Rugby ball along to include in the shot, it makes for a fantastic personalised family photo."
Karen Wiltshire has photographed hundreds of newborn babies and we are VERY jealous that she gets to be a part of these truly magical moments.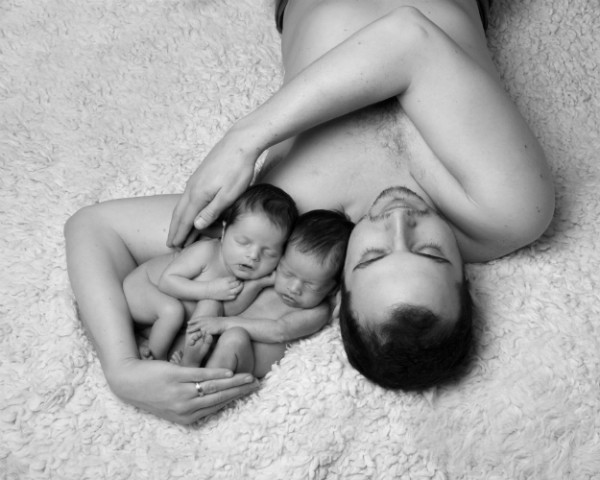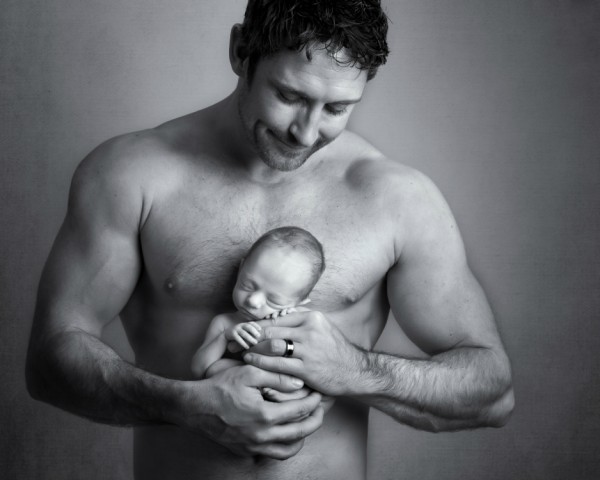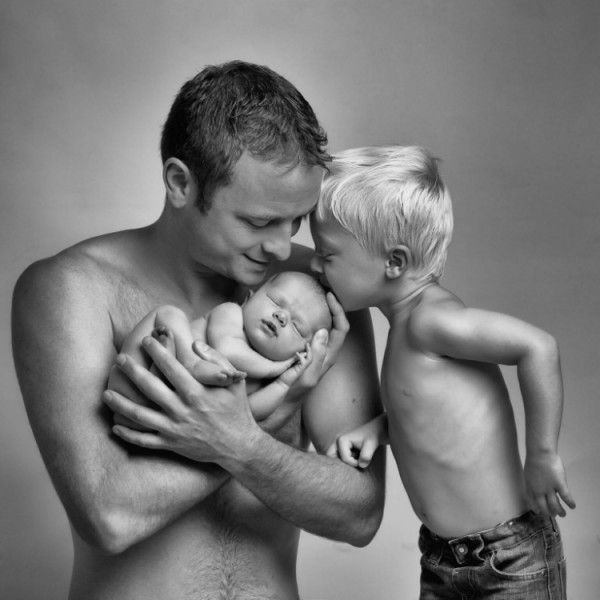 images from KW Photography
SHARE if these made you feel instantly broody!