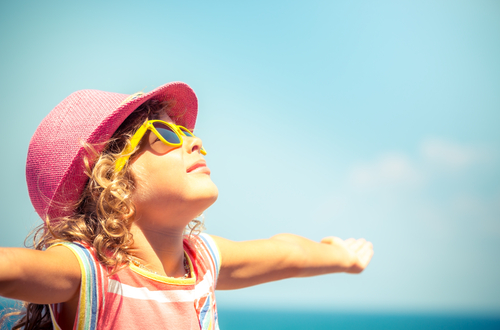 As mums, one of the toughest jobs we have is trying to keep our children safe in the sun – yes, even in the UK.
And it's not JUST because the kids kick up a fuss whenever you go anywhere near them with the sun cream; sometimes even knowing if they need it or not can be the trickiest part.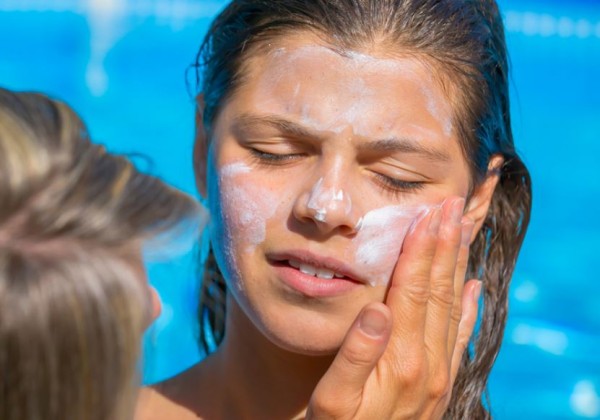 Yes, we all know that when the sun comes out, it's time for lotion, but it is possible to get burnt when it's cloudy (we know; we've been there on many occasions) - and that is often when we slip up.
Which is why we absolutely love these sunglasses we spotted on Amazon!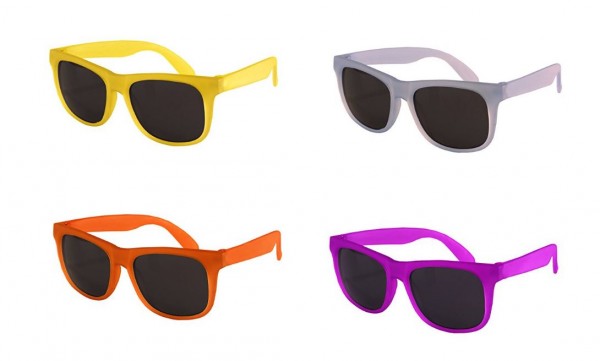 Known as Real Shades Switch, the frames change colour in UV light (even when it's cloudy) so you'll always have a little reminder to apply sun cream.
They are made just for kids, offer 100 percent UVA/UVB protection and have shatterproof polycarbonate lenses.
And the fact that they look pretty slick is definitely a bonus – getting the kids to wear them won't be hard.
Now we just need someone to invent something that will help us put the cream on the kids.
All ideas greatly appreciated!