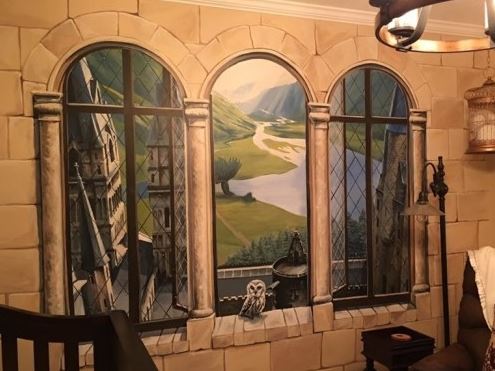 Finley Daniel may be just seven-months-old but he's already the coolest kid on the block.
That's because he was born to a dad with a serious appreciation for Harry Potter, who designed a nursery that could only be described as magical.
An artist friend of the family brought Mr Daniel's designs to life, and incredibly, it only took five days!
"I'm so glad I came around to the idea," mum Kaycee told Buzzfeed. "I walk into the room every morning and I still can't believe it is in our house!"
Kaycee's not the only one who's bowled over by her baby's crib. After she posted the results on Facebook, the room has been liked over 2,000 times in just a day.
Take a look at the highlights below and you'll see why…
Like stepping into Potterland!
A bed fit for a wizard
Everywhere you look is Potter-inspired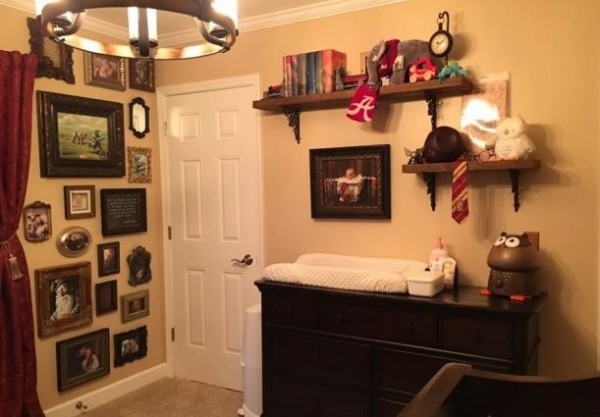 Even the artwork!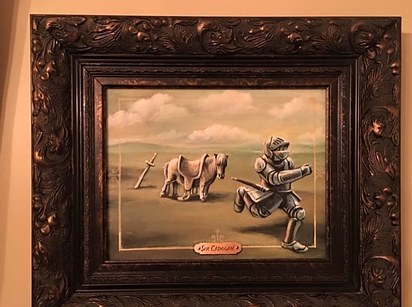 And here's the lucky little man himself!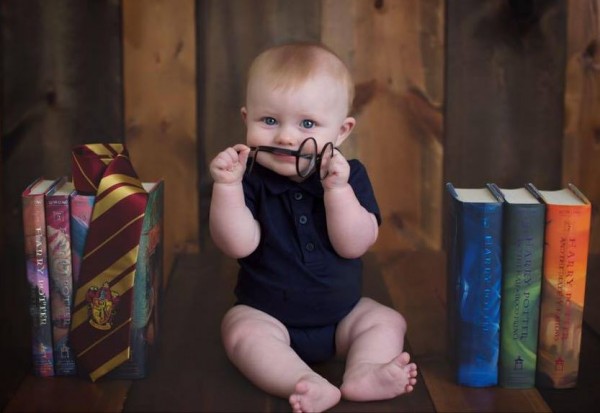 SHARE with other parents who appreciate Mr Potter.