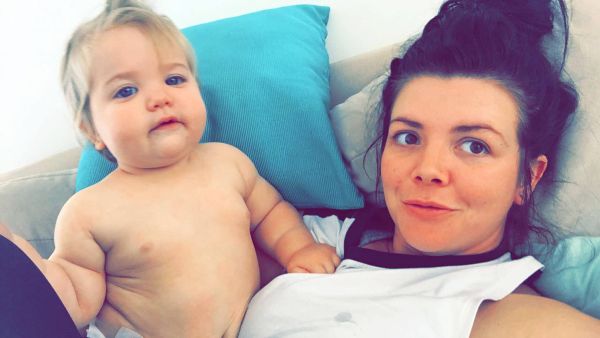 Mel Watts is the proud mum of three little cherubs, and is also the wonderful voice behind the blog "The Modern Mumma".
Mel recently announced to her 72,000 followers that she was expecting her fourth child with her husband, Nolan, in the best way EVER.
Mel posted a picture of her adorable one-year-old, Indie, who appears to be less than impressed.
A note has clearly been stuck to Indie's crib, and it reads the following: "We're sorry we lied, you aren't our last baby. You have until June 2017 to get used to the idea. Until then, we'd appreciate it if you learnt to sleep through the night."
The post has received over 8,000 likes in just 24 hours, with hundreds of people commenting on the hilarity of the picture.
"That's the best announcement ever! Congratulations you guys are amazing parents, can't wait to see all your snaps through your pregnancy and when your new beautiful baby joins you all" wrote one admirer of Mel.
We have no doubt that little Indie will be a fabulous big sister, once she gets used to the idea.
SHARE and send you congrats to this growing family.