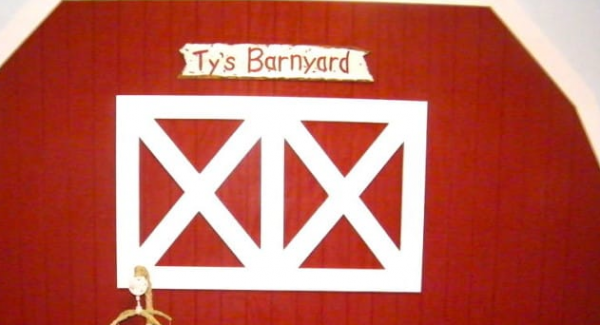 CD Henson and his wife gave their first son a hunting cabin bedroom, so it's safe to say they set the bar high.
But they may have outdone themselves with their second son's room.
They've managed to create this adorable barnyard-themed nursery that we're pretty sure any little boy would adore.
And this time round, they had their firstborn to lend a hand. Check out the fab results below...
First, they built a 'fence' all along the four walls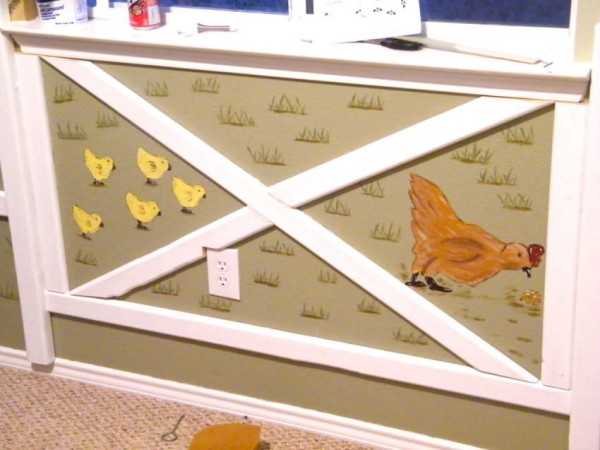 Then it was time to bring in the farm staples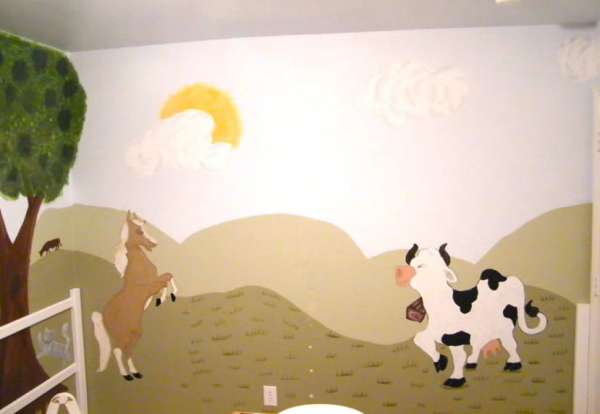 Can't forget the sheep and tractor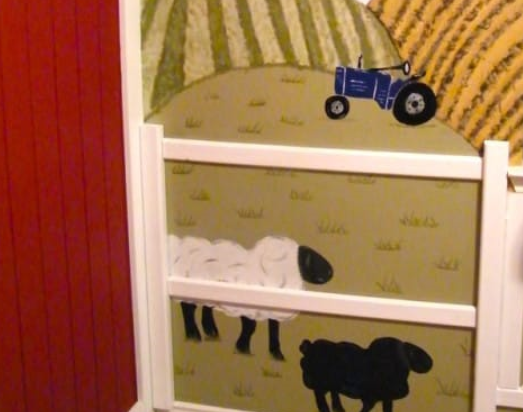 Of course, every barnyard needs a scarecrow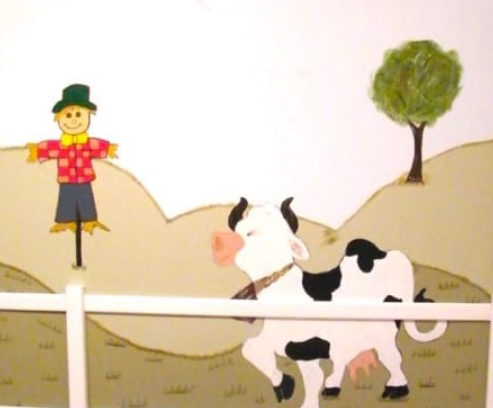 There are even a few piglets to keep an eye out for trouble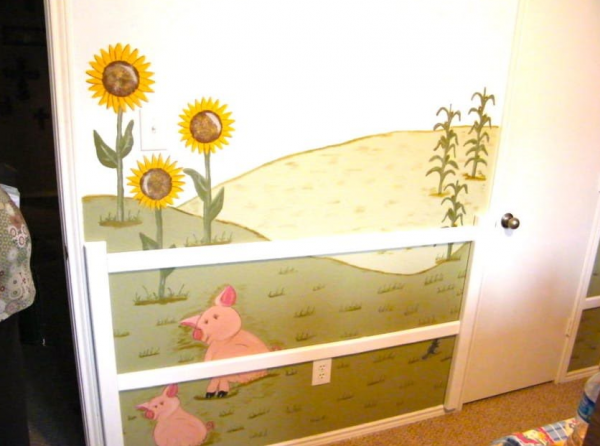 Last but not least is the barn itself. What a pad!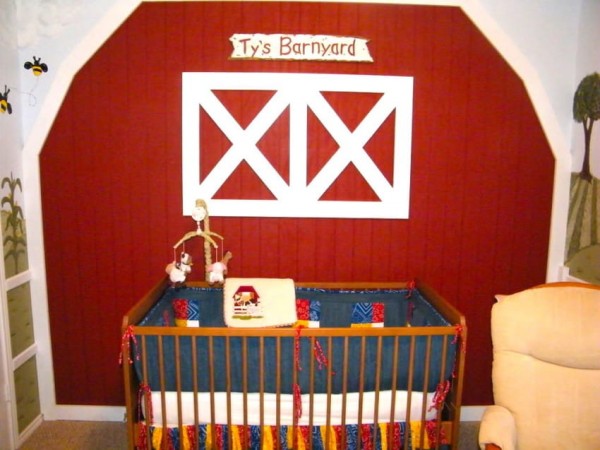 SHARE if this inspired you to get creative in your kids' room.