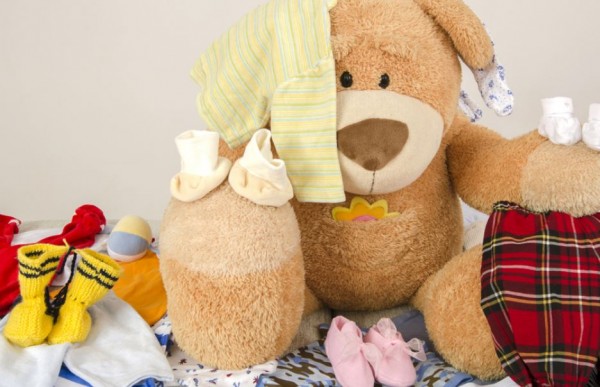 From teddies to picture books (and a few colouring pencils thrown in for good measure), kids seem to take everything with them when they are heading up to bed for the evening.
We swear they would bring the kitchen sink with them if they could manage to get it up the stairs!
Unfortunately, the more things they take to bed the more of a distraction they are going to have as they sit amongst the mess trying to squeeze themselves in – usually pushing the majority of items on the floor.
And we all know just how hard it is leaving your child's room and not waking them without having to climb over a load of stuff on the floor.
But what's a mum to do?
Well, before you step on their newly paired pencil for the fourth time... why not invest in a Night Night Pocket to keep things up off the floor and in some kind of order?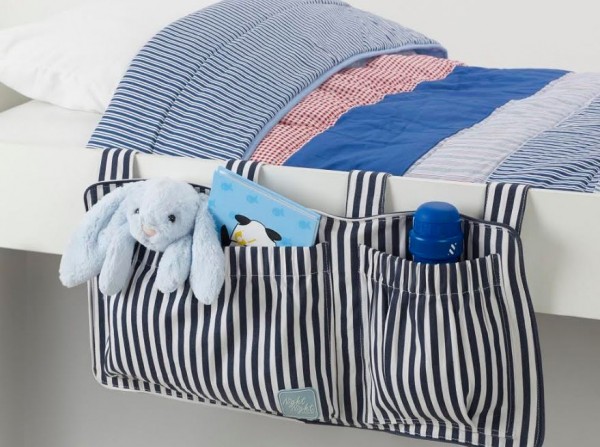 A strong, convenient and decorative solution for kids' bedrooms, it will stop your little one throwing nighttime toys on the floor or under the bed.
Strong enough to hold a Guinness Book of Records, the Night Night Pocket gives parents the reassurance that everything they need if they wake up will be close at hand - apart from a cuddle!
Easy to install (simply wrap the Velcro strap around the bed rail) and affordable, it's perfect for toddler beds, mid-sleepers and bunk beds. And as they get older, simply swap the bottle for the iPad!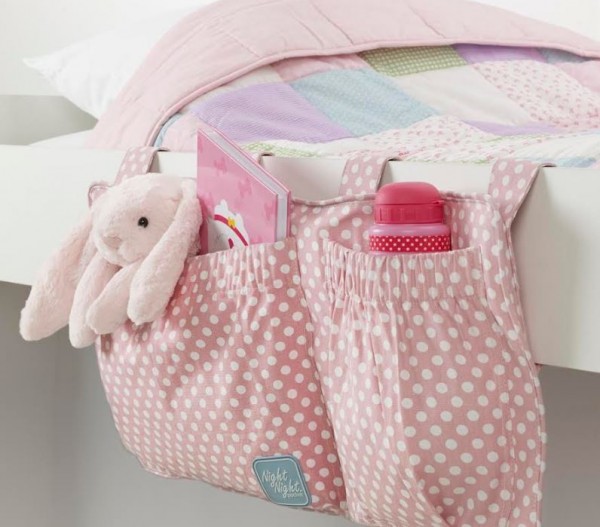 Available in two colours they are made from 100% cotton with reinforced backing; click here for more information.
SHARE to spread the word.