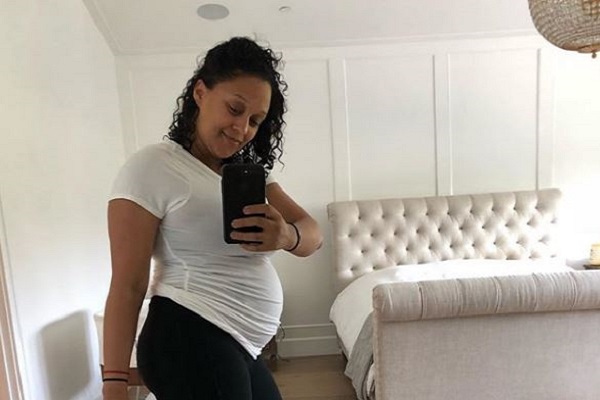 Mums have been showering Tia Mowry with praise for sharing a photo of her post-pregnancy body. She shared a full-length snap of her body and penned the most honest open letter about the pressure to look like her old self.
"7 weeks #postpartum. Some #pregnant women after giving birth no longer have a belly after 7 weeks. While others it may take a little longer," she wrote.
The mum-of-two explained that it is taking her a little longer for her body to change: "I remember after giving birth to Cree, my belly didn't all of a sudden go flat."
Tia shared that she had a C-Section in both pregnancies, "I thought something was wrong with me."
"I had seen in magazines the many women on the beach a few weeks post-partum in a two piece. To be honest, it had to take time for me to embrace my new body," the Sister, Sister alum said.
Tia said one thing that helped her accept her new body shape was reminding herself that she protected a baby for nine months.
"With this second pregnancy, I now have embraced that fact that I've housed a human being. A miracle. A life."
She said thinking of what her body did for the past nine months helped her deal with her new shape, "If it takes a while for me to get back to my normal self, then so be it. This.Is.Me. And I love me."