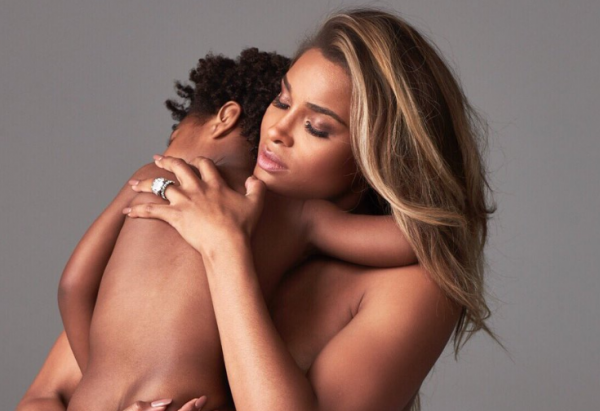 As she prepares to welcome baby number two, Ciara has shocked the internet with her latest photo shoot alongside her family.
The 31-year-old singer posed for her very own pregnancy shoot with Harper's Bazaar, and the results are simply stunning.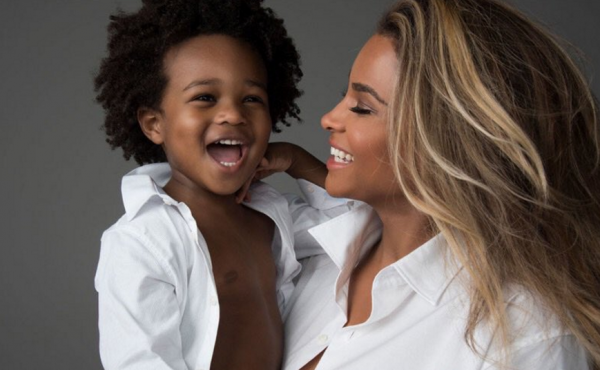 However, not everyone felt the same, with many taking to social media to share their feelings.
Posting the controversial picture to her Instagram profile, Ciara wrote: "Just the four of us."
The pictures are now trending on Twitter, with many ironically calling the shoot 'bizarre' and 'inappropriate'.
A picture of Ciara cradling her two-year-old son, Future, while husband Russell Wilson hugs her from behind has led to many attacking the singer, claiming the photo shoot is directed at her ex-partner, Future Snr., the father of her first child.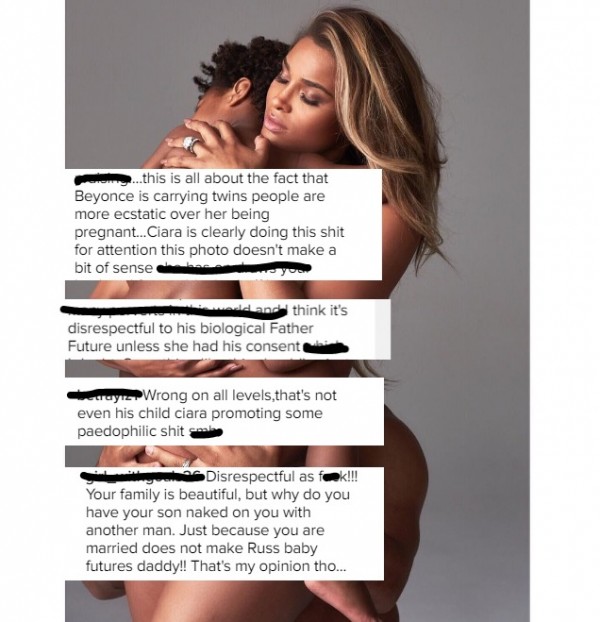 Ciara was engaged to the rapper Future back in 2013, but she later called off their engagement after it was revealed that he had been unfaithful.
Four years later, and many are still trolling the soon-to-be mum-of-two, saying her actions are all to get attention from her ex.
Well, as always, it wasn't long until fans came to the rescue and hit back at the online haters.
LMFAO Ciara is disrespectful for a photoshoot w/ HER husband and HER baby how dare her! https://t.co/weaq93hPcq

— Court Kim (@TheCourtKim) March 7, 2017
Ciara is a prime example of how you can go about it the right way & still get talked about ... society is so bitter

— (@HtxLexx) March 7, 2017
Twitter users took to the platform to defend the photo shoot and Ciara, calling the haters 'bitter'.
And we stand with them; Ciara and her family look absolute stunning, and we're sure she'll be having those framed for the mantel at home.