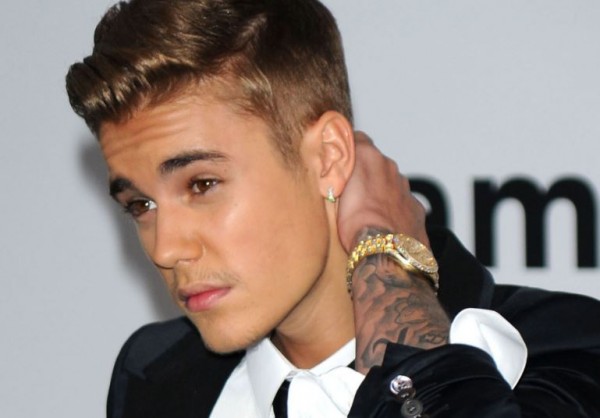 Long before Justin Bieber began egging houses and refusing to take photographs with fans, he was an enthusiastic little whippersnapper with stars in his eyes.

And it looks like he's only mad to remind people of it.

Taking to Twitter at the weekend, the Canadian popstar treated die-hard Beliebers by retweeing an interview which showed him at his most fresh-faced.

Looking like a young lad on his Confirmation Day, Justin chatted about the direction he envisioned his career going, and his fans are all over it.
"What kind of career would you like to have?" pic.twitter.com/wVGCJp3IRU

— Justin Bieber Babes (@belieberbabes) September 4, 2016
"Well, I see myself doing more like R&B. Sort of like... Usher, Justin or like an old Michael Jackson, but yeah..." he told his interviewer.

In true Belieber style, fans lost their minds over this particular blast from the past, with one writing: "OMFG. Holy sh*t. I'm crying."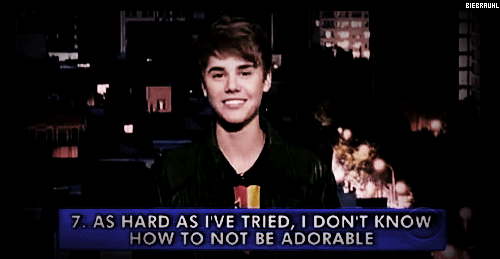 "So f*cking precious, oh my God," wrote another while a fellow fan added: "Oh my god...I'm crying now...oh my baby...oh my God this is so precious."

Ladies, calm yourselves.