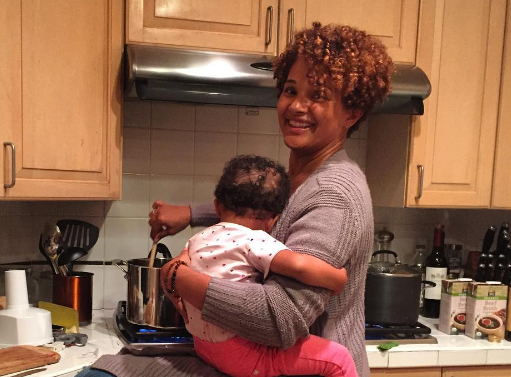 If there's one thing you need to master once you have a child, it's a strong ability to multitask.
And suffice to say this mum is highly skilled in that department. Elisha Wilson Beach was busy doing her business one day when her baby girl approached, and she went straight to her mum's breast.
Not quite finished in the bathroom, Elisha, who also has a four-year-old son, pulled up her top and little Nolan started sucking away.
Elisha found the whole thing hilarious and called her husband to come and take a happy snap, and he obliged.
But when she posted the photo on Instagram, she sent the net into meltdown with mothers all over the world cheering and jeering her.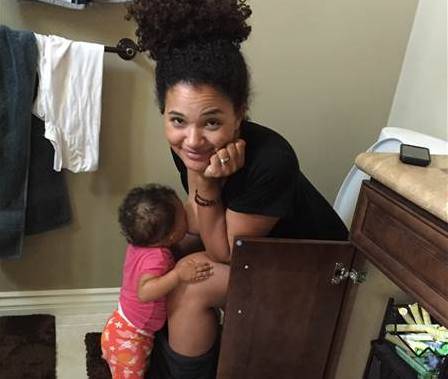 "This is motherhood and it ain't always pretty. What's your #momtruth?" she captioned the photo.
As the snap went viral, many praised her for being so honest and admitted to having done the exact same thing.
"Been there done that," wrote one commenter.
Surprise, surprise, others were less than supportive.
"A lot said I was disgusting or had no class," Elisha told Today.
What do you think mums? We reckon if it makes your life and your tot's that bit easier, why not!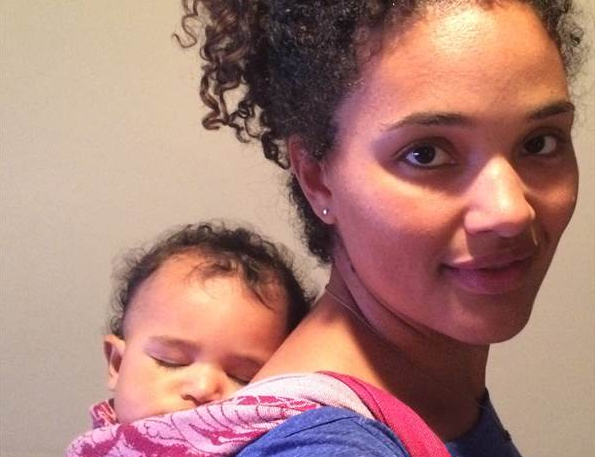 SHARE if you've become a multitasking genius as a mum.