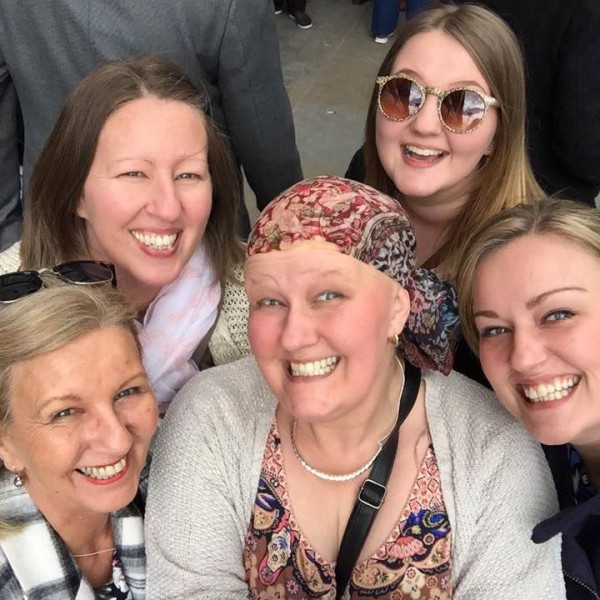 Melony Robertson is a mum-of-three who did something extra special for the kids in her neighbourhood.
The night before all the local children were set to go back to school after a long summer, Melony went out and did a bit of street art.
This proud mum wrote inspirational quotes with chalk along the roads that lead to the local school.
Melony used colourful chalks to write famous Dr. Seuss and Oscar Wilde quotes on the footpaths and roads to inspire local children.
"You have brains in your head, you have feet in your shoes, you can steer yourself in any direction you choose!" read one particular saying.
Melony's kind gesture has not gone unnoticed, with many people liking and sharing her post on Facebook.
It seems as though she has inspired a movement among her fellow mums, with a number of people asking if they can take her idea!
"This is such a fantastic thing to do...can i pinch this idea please? It's truly inspirational!!!xx" wrote one of Melony's friends.
SHARE if you think this is a fantastic idea!