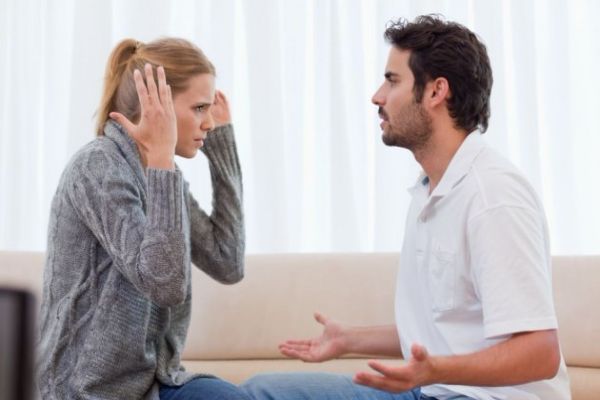 One mum has expressed her anger over her husband's birthday plans. She took to Mumsnet to ask for some well-needed advice about her other half.
She explained that her husband has organised a trip to Las Vegas for his 40th birthday, however, there are some very important people missing from the guest list.
"My husband is planning a trip to Vegas for his 40th birthday with just the lads meaning he will be over there for his birthday," she shared.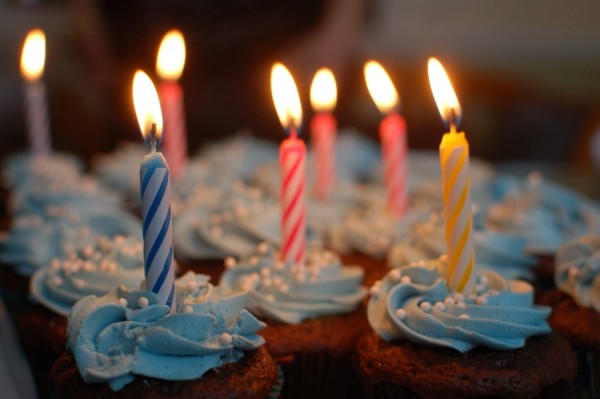 The mum-of-three shared, "I feel a bit put out, to be honest not that I don't trust him I do but we have three small children."
He stated that no wives or girlfriends were allowed on the trip, leaving his wife feeling extremely disheartened.
"[It] makes me feel that his friends take a higher priority on his list of people he'd celebrate his birthday with and not his family" the mum added.
The woman couldn't help but express her disappointment in her husband who she has been with for 15 years.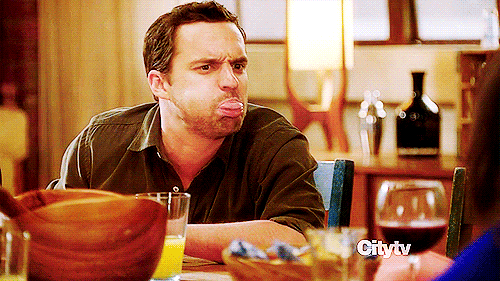 "I'd never dream of not celebrating a milestone birthday with him," she said.
Mums quickly responded to her comment, with most them agreeing that he was being a little bit selfish.
"If my husband said that I'd laugh at him and ask what he'd really like to do," said one user.
Another added, "Wow how selfish is that, does he think he's single?"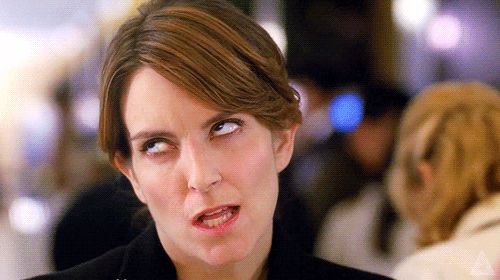 Other mums believed that he should be allowed to celebrate his birthday whatever way he wants, "This may be unpopular but it's his birthday and he can spend it how he likes. I've taken trips (just to London etc mind) by myself or with friends for my birthday. I enjoy travelling alone/with friends just as much as with my family."
"What's the issue? I often go away for weekends with my old uni housemates and we don't take our spouses and children," said another.
What do you think, mums? Is he being selfish? Or should her husband do what he wants for his birthday?