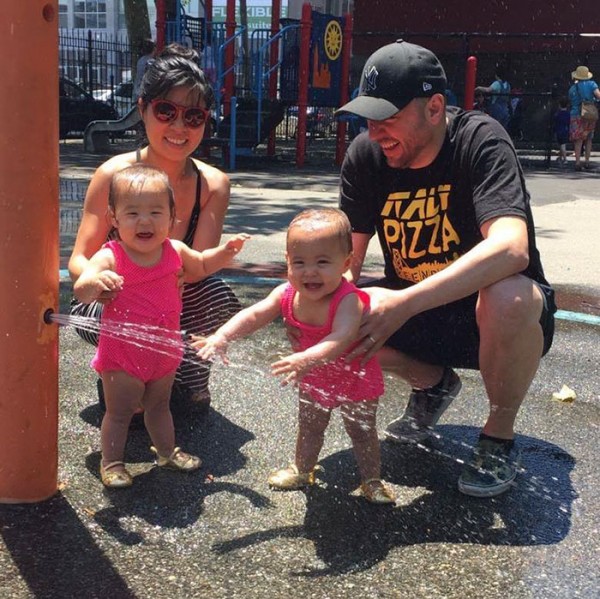 Marina Abramovic, a famous New York based artist, recently said in an interview that she would never have children because it would affect her creative process.
Marina admitted to undergoing three abortion procedures, in order to focus on her career as an artist.
Well, Brooklyn based creative, Hein Koh recently posted a picture on her Facebook page in response to Marina's statements.
Hein posted an image of herself, breast feeding her newborn twins, while also working on her laptop, proving that mothers can follow their dreams!
"Becoming a mom (of twins no less) has personally helped me become a better artist. I learned to be extremely efficient with my time, prioritise what's important!"
Hein speaks of the challenges that she faced becoming a mother, but says that "it's important to think about the ways in which these challenges can help you move forward, rather than hold you back."
This Facebook post has been shared almost 2000 times, and has gained hundreds of comments.
People have applauded Hein's post, calling her "totally inspirational" and a "MOMBOSS!"
We could not agree more!
SHARE if you think Hein is brilliant!