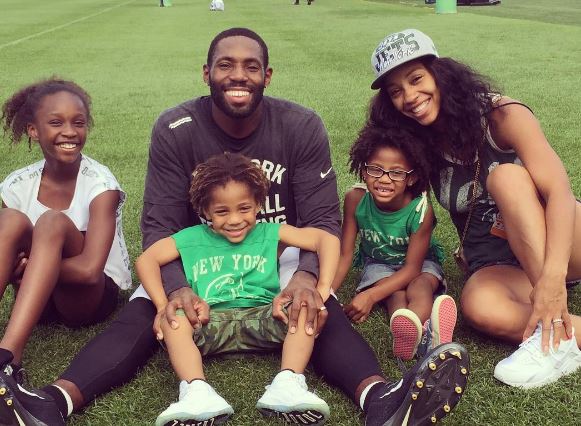 As much as motherhood rocks, it can leave you with precious little time on your hands.
That's especially true if you're a breastfeeding mum, and Terricka Cromartie knows that only too well.
The wife of NFL player Antonio Cromartie, who's mum to five kids including two-month-old twins, recently uploaded to Instagram a snap that perfectly captures the reality of 'breastfeeding multitasking.'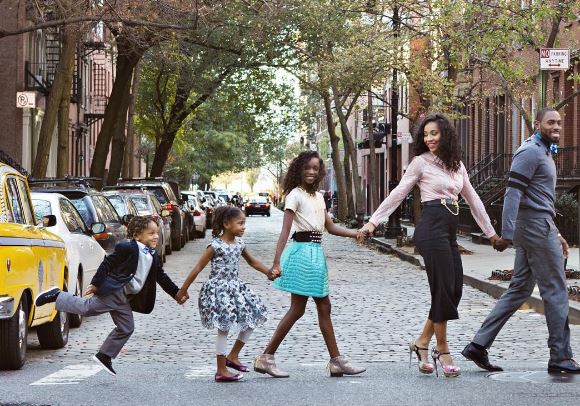 Preparing for her and Antonio's first 'date night' since their twins arrived, it shows her applying her makeup with one of the twins attached to her breast.
Beneath the video, she wrote: "I got that #MilkMoney. 1st time I'm leaving my babies for more than an hour. But 1st let me empty this Milk real quick. SuperMom."
So far, it's been viewed over 19,000 times.
SHARE if you can relate, mums.