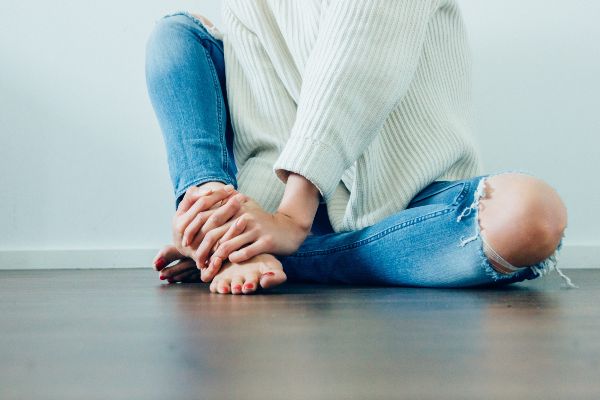 Most mums will agree: time on our own is very much a rare luxury.
As a young parent, journalist, and fitness junkie, this couldn't ring truer for me.
I can safely say my nails were my last priority, especially as they would always chip.
However, that all changed when I was introduced to CND's Shellac Luxe.
CND have created a specialised formula that holds strong throughout the toughest days of being a mum.
It even allows for nail oil to penetrate through the Shellac to keep your nails hydrated and conditioned.
The technician should apply the Shellac Luxe using the 'Wiggle' technique.
The technique is where they start at the tip of the nail and brushes backwards first, before painting the nail as usual.
This seals the nail polish to avoid any chips, which allows you to get 14 plus days out of your nails.
Putting their promises to test; I thought they had met their match in my four-year-old.
However, to my surprise they surpassed my expectations.
Over the three weeks I had Shellac Luxe on, I only chipped the thumb nail at the half way point as I was lifting weights in the gym.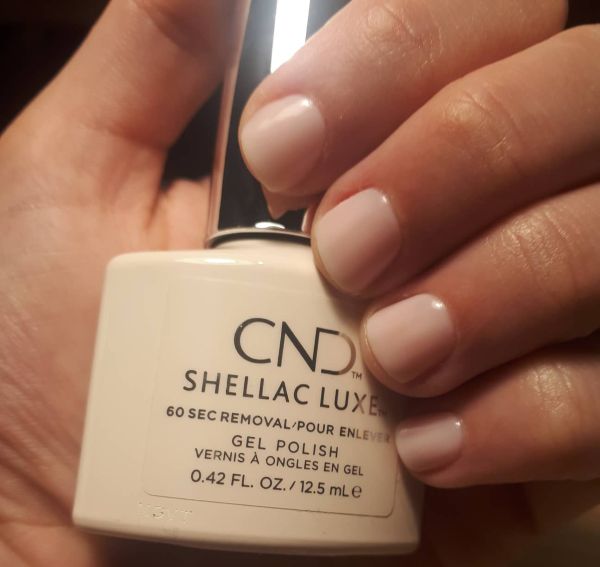 Furthermore, the most impressive feature of this product is the 60 second removal.
Most of us just don't have time to go back to the salon to get our nail polish taken off.
That's why CND created Shellac Luxe, to make this part of the process easy-peasy.
By the time your last nail is wrapped, the first one is ready to take off.
Saving you an average of 15 minutes on the length of your nail appointment.
The simple steps for removing Shellac Luxe leaves the nail beds strong and healthy, when applied as directed.
CND has expanded their range with 14 new shades, so the choice of colours are endless.
Our favourites are Satin Slippers which is a sophisticated nude and Charm which is the perfect peach for the end of the summer.
It's every nail-loving, busy mum's dream.