There are so many wonderful things about back-to-school season (the top one being all the free time we have) but it does have its downsides.
Every mum understands that dreaded fear when the famous nits warning letter is sent home. The school will always inform you that someone in the class has nits and that the likelihood of them spreading is high.
You then spend the best part of the evening combing through your little one's locks to make sure there are no creepy crawlies wiggling around their scalp.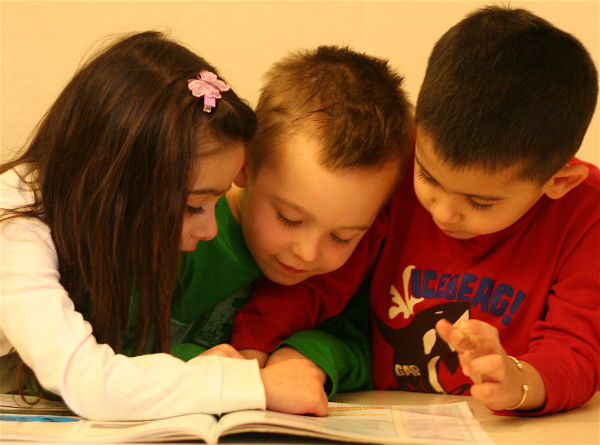 There's no doubt your kiddo will catch nits at some stage or another. Even children with the glossiest, healthiest hair are prone to them. It's got nothing to do with being unclean.
Being in a close environment, like a classroom, makes it even easier for the head lice to spread, which is extremely unfortunate for mum. The process of removing nits can be an unpleasant task for both mum and child, but thankfully there is one life saving product we can always rely on.
The Nitty Gritty Comb has been a go-to product for mums, dads and even healthcare professionals because it makes the process quick and has no nasty chemicals.The spiralled micro-grooved teeth remove not only head lice, but also the dreaded 'nits' (empty egg cases) and even removes 'live' head louse eggs before they can hatch.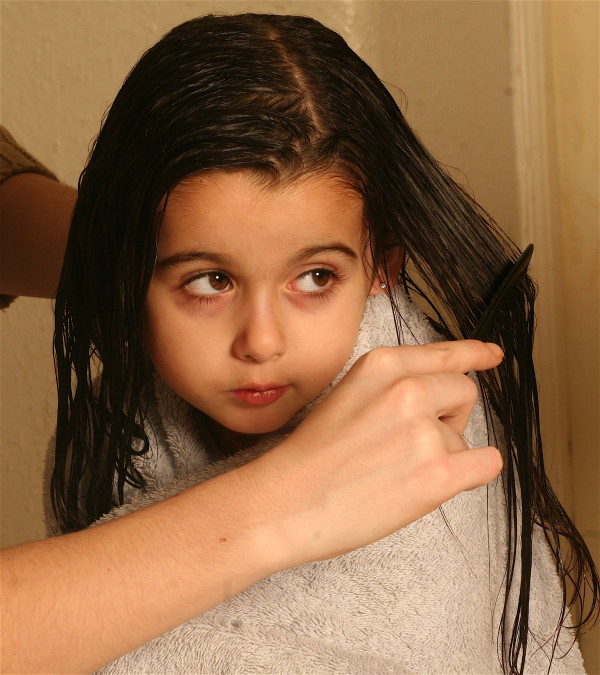 Celebrity dads Jonathan Ross and Jason Donovan just love their Nitty Gritty Combs. Jonathan raved about the comb on his BBC Radio 2 show when he found out that his guest Emma Thompson had been battling the bugs. 'Get the Nitty Gritty comb with the twiddly bits,' he urged her. 'It's fantastic!'
The stainless steel 'miracle comb' won a special Family Friendly Award from the Daily Telegraph, was singled out for praise by Which? magazine, and has appeared on ITV1's This Morning and Loose Women, as well as being named one of The Times newspaper's 'Top Five Quick Fixes For Family Emergencies'.
The Nitty Gritty Comb gets the job done using advanced design technology - unlike any other comb on the market, the patented stainless steel MicroSpiral grooved teeth slide through the hair removing any lice, eggs as well as empty egg shells (known as nits) that they come into contact with.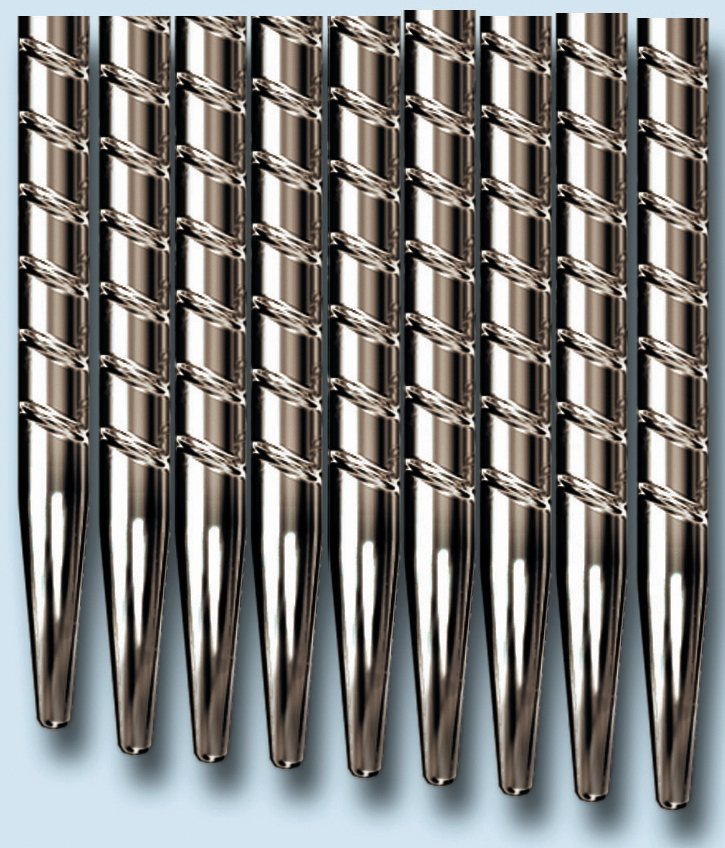 It works brilliantly with the specially formulated chemical free Nitty Gritty Aromatherapy Solution, as well as with any ordinary hair conditioner, and fits in perfectly to any family's bath - or shower-time routine. And best of all, you only need one Nitty Gritty Comb to treat and protect the entire family.
Second to none – it really gets the job done. No fuss. No complication. No nasty chemicals.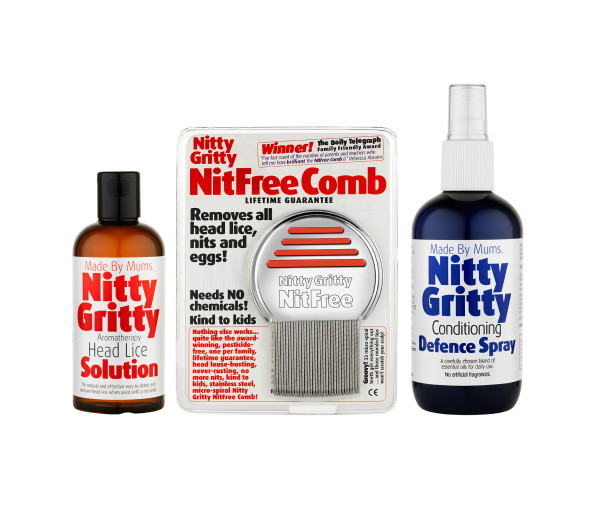 And after you have used the award-winning Nitty Gritty Comb to clear an infestation, we recommend daily use of the Nitty Gritty Defence Spray for all the family (over the age of two), which helps keep head lice at bay and discourage re-infestation.
The carefully chosen blend of ingredients with a gentle and lovely lavender perfume keeps everyone's hair smelling fresh, soft, shiny de-tangled and in tip-top condition.
One of the most appealing things about it is the fact that it is eco-friendly and long-lasting.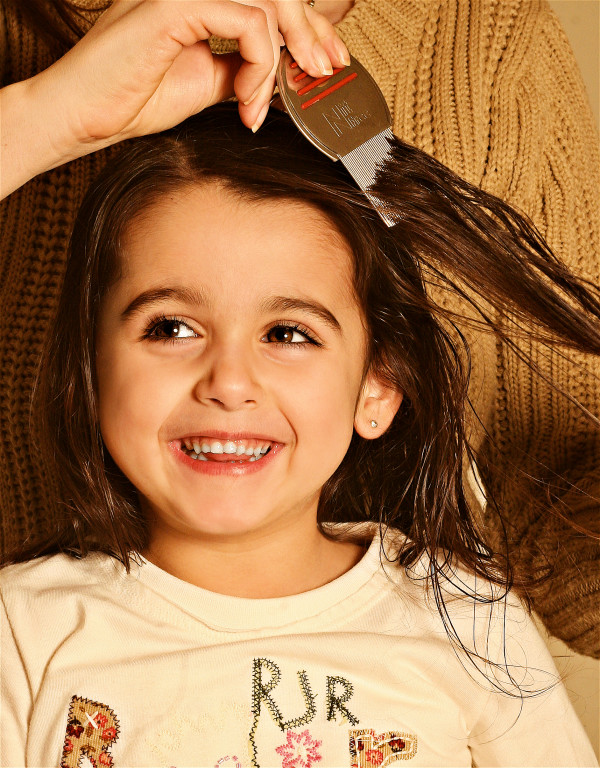 You really can't go wrong with Nitty Gritty when it comes to tackling those pesky nits. Knowing that Nitty Gritty was started by three mums, Amanda, Gill and Lillian, proves that it is a reliable product. The mums explained why they decided to create the products, "We got sick and tired of our little girls going to bed in tears, with their eyes stinging, their hair pulled out - and still with nits, eggs and live head lice in their hair. So we got together and with our combined skills and our Nitty Gritty Head Lice range evolved. Our products rely on advanced high-tech design and good old common sense instead of horrible chemical pesticides."
They added, "We only use high tech patented technology, alongside safe, proven natural ingredients. We won't make misleading claims about our products. And if a customer is ever less than delighted with how a Nitty Gritty product performs, for any reason at all, we will always offer either a full refund of the purchase price, or a brand new replacement."
For more information, click here.