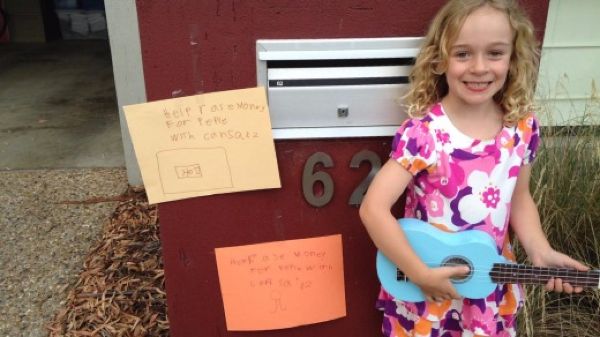 Tara Doyle is just seven-years-old, but has had to face the terrible effect that cancer has on a family.
The youngster had been raising money for cancer research by playing her ukulele outside her home.
Unfortunately, little Tara lost her grandmother to pancreatic cancer earlier this year, so Tara decided to step-up her fundraising to honour her beloved gran.
Tara, with the help of her mum, set up a fundraising page online, and set a target of £700.
"I wanted people with cancer to have the best cancer cure medicine ever so that if they are dying they live a bit longer" she explained to essentialkids.
Tara raised her £700 target in just 24 hours, and raised an amazing total of £3000 in just three weeks.
According to essentialkids, Tara "took the time to type 'thank you' to every person who donated to their fundraising page".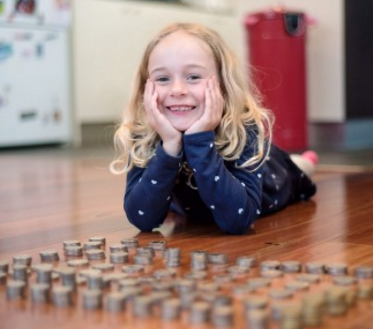 "If anyone else has cancer out there I hope they get better" said Tara.
What an AMAZING little girl.
SHARE if you think little Tara is fantastic!