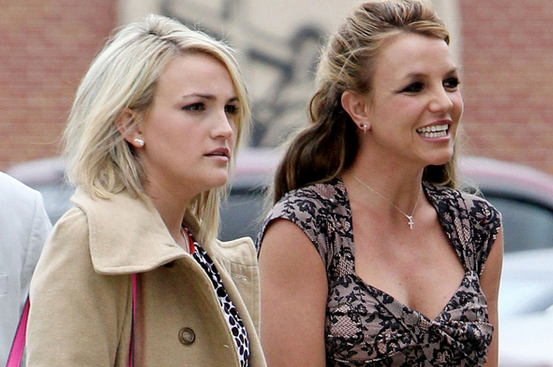 Actress and singer, Jamie Lynn Spears has been criticised for sharing a video of her five-year-old dancing to Iggy Azalea's hit song,
Fancy
.
Jamie Lynn posted the video of her daughter onto her Instagram account a week ago with the caption: "Love when kids aren't worried about being embarrassed and just be themselves!"
While some of Jamie's fans loved the video, many have criticised Jamie Lynn for posting a video of her daughter, Maddie dancing "suggestively" online.
Dr. Judy Kuriansky, a psychologist from Columbia University in America has spoken out against the video.
"This video is totally inappropriate, Maddie is way too young to be exposed to that type of music. Maddie could start repeating those words and dancing suggestively around her schoolmates."
Dr. Kuriansky went on to say that Maddie would be too young to understand some of the inappropriate lyrics in the song.
"Five-year-old children don't have the cognitive development to know what is socially appropriate. She will think this behaviour is normal."
Jamie Lynn hasn't responded openly to any of the criticisms about the video.