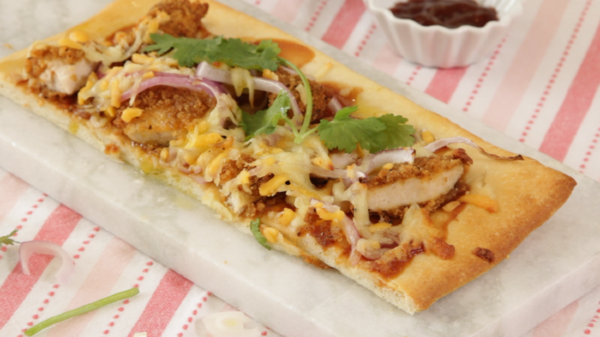 If you are looking for the perfect dinner for tonight, then look no further!
This DELICIOUS southern fried chicken pizza is so easy to make, and the kids will adore it.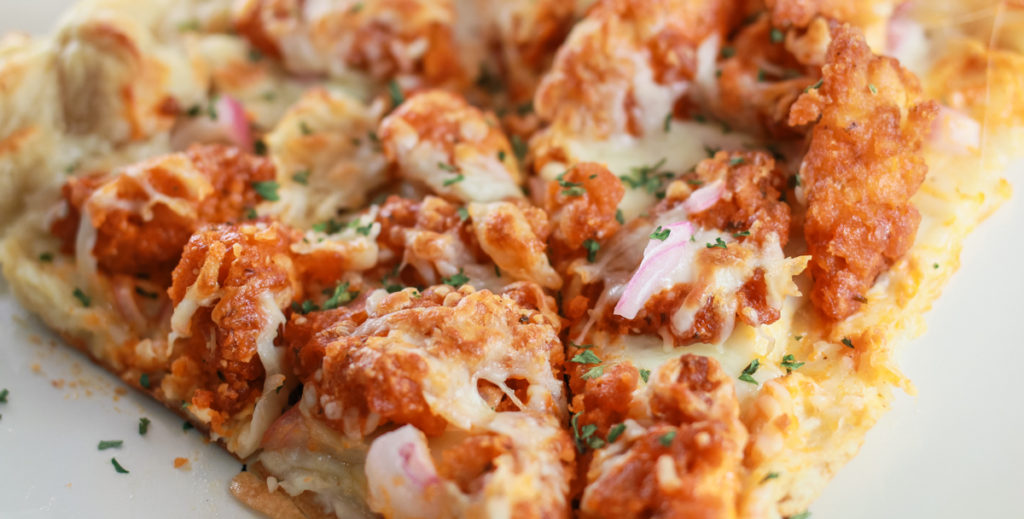 What you'll need:
2 Southern Fried Chicken fillets
1 sheet pizza base
3 tbsp BBQ sauce
100g shredded mozzarella
100g shredded cheddar
1/2 small red onion, thinly sliced
Fresh coriander leaves, to taste
What you'll do:
Preheat your oven to 200°C. Cook the Birds Eye Southern Fried Chicken according to package.
Cook the pizza crust for 10 minutes. Let it cool a little and top the crust with BBQ sauce.
Cut the chicken into bite-sized chunks and arrange on the pizza crust.
Layer on the shredded cheese, then add the onion slices. Bake for 15 minutes.
Top with roughly-chopped fresh coriander and serve immediately.
SHARE if you like the sound of this yummy pizza.