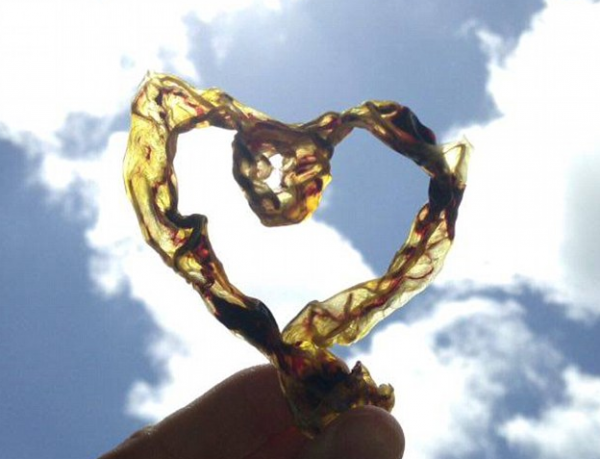 An increasing number of mums out there are creating keepsakes and jewellery from dried-out umbilical cords.
The hope is that they mum can preserve the bond they had with their newborn in the womb.
According to Ashley McClough, who runs Blissful Womb Birth Services "the placenta is what nourishes the baby through the umbilical cord as they grow in the womb."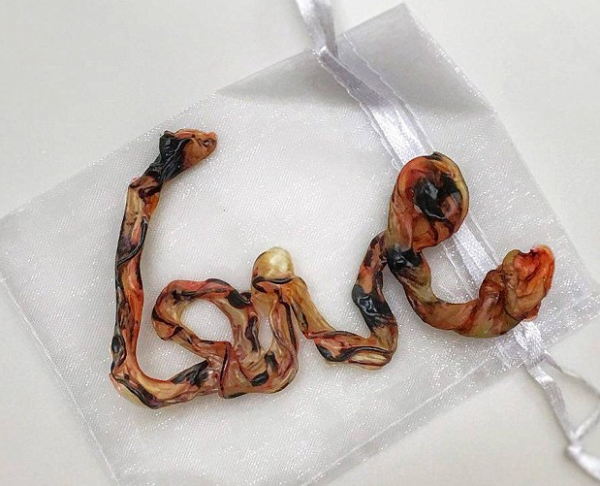 The separation of the the umbilical cord signifies that the mum and baby are no longer one, and so the cord can represent a lot.
Ashley told Daily Mail Australia that the process of creating the keepsakes can be time consuming.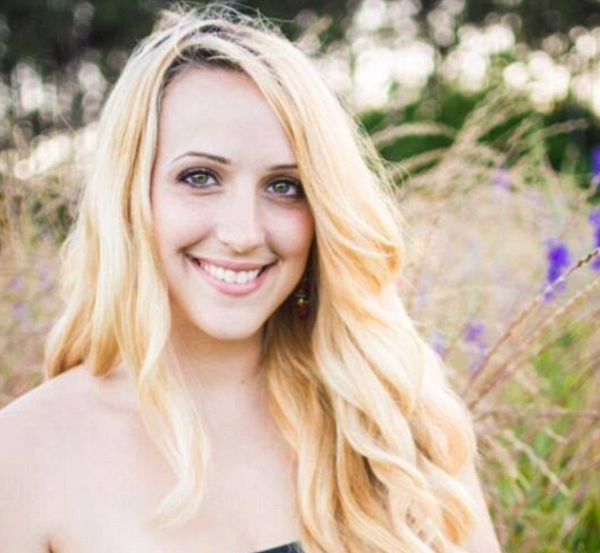 "To preserve the cord, I dehydrate it for nearly 24 hours" she said.
She then bends the cord into shapes or words, spelling out things like "love" and "joy".
Blissful Womb Birth Services offers a wide variety of birth packages, from prints and cord keepsakes to placenta smoothies and encapsulation.
SHARE if you love this idea!