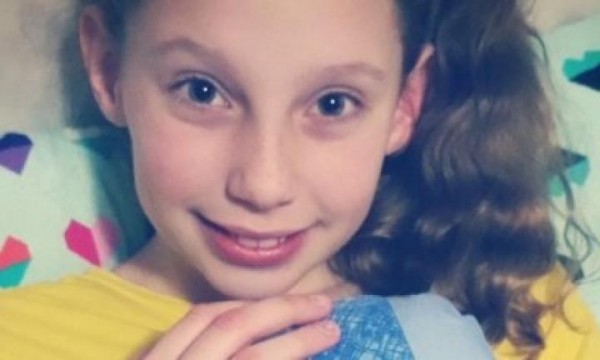 Kaitlyn Evans is a 12-year-old girl suffering from dyslexia.
The youngster was behaving in a way that alarmed her parents and her teachers, but nobody could figure out what was wrong.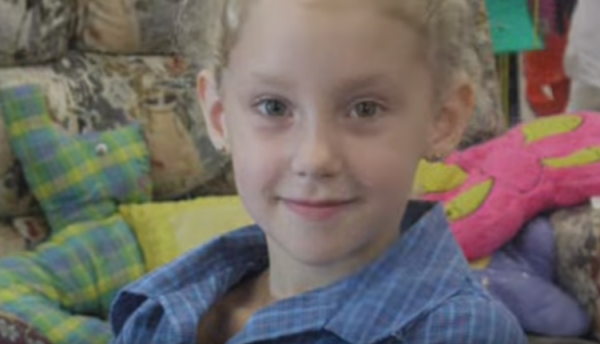 Kaitlyn, who is a Melbourne native, was then diagnosed with dyslexia, which was a great relief to her family.
The pre-teen is now working to help other children suffering with dyslexia.
Kaitlyn has written a heartfelt letter to raise awareness about her condition, and what she went through.
In a video posted to Youtube, Kaitlyn reads her letter out loud, sharing her honest journey of dyslexia.
"I was told 'I'm lazy, I'm not good enough, I'm dumb and I need to work harder'. I thought it was true, so I started calling myself these awful things" the youngster explains.
In her video, she asked education ministers across Australia to "start listening."
"At first I was ashamed and I didn't know what it meant," she continued "but now I realise it makes me special, it makes me, me."
What a little superstar!
SHARE if you think Kaitlyn is amazing.