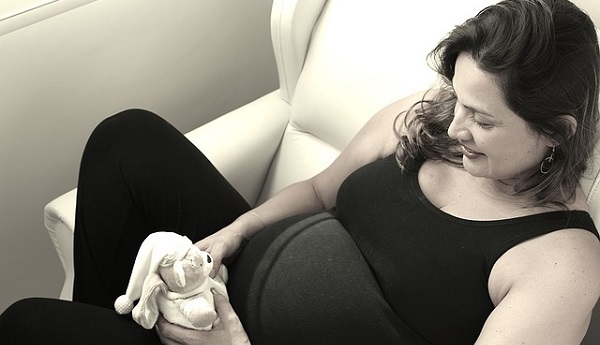 NICE guidelines recommend women are offered a sweep of their membranes at term if they haven't already birthed - frst babies at 40 weeks, and second and subsequent babies at 41 weeks. They cite research that seems to show that, for every eight women who have a sweep, one will avoid chemical induction of labour (both by pessary in the vagina and by hormonal drip). Those are not bad odds, really, and if I was having more babies I think I would opt in to that, as my first labour was induced and it was, at the time, horrific; but on reflection, 34 years later, pretty normal for IOL.
There is also a school of thought that, until the baby produces his own hormone triggers for labour, nothing will happen anyway. When he is ready, he will come. But there are rarely women whose pregnancies continue well beyond 40 weeks and, for these women, it is a risk assessment they have to make whether to accept a sweep or other methods of induction.
More and more women, however, are opting out (this is my impression), and I'm wondering why. There is no proven link between sweeps and infection, which is often cited as a reason, and I rarely hear of membranes being ruptured accidentally during them, which is the other most common reason given. It's uncomfortable, but then, so is labour; and women sometimes have a bloody show afterwards, which can be a bit frightening.
"My body, my baby, my choice" and "cascade of intervention" are phrases used when declining. However, some independent midwives offer one-off appointments to perform sweeps and get a reasonable take-up. I do not offer these at the moment, because my whole practice is based on getting to know the woman and giving her holistic care, even if that's just at the birth - a 'wham, bam, thank you Ma'am' sweep seems at odds with that. As I continue in my work I may change this approach, but its not how I want to engage with the women I care for.
Sweeping is for chimneys only maybe (or floors). What say you?