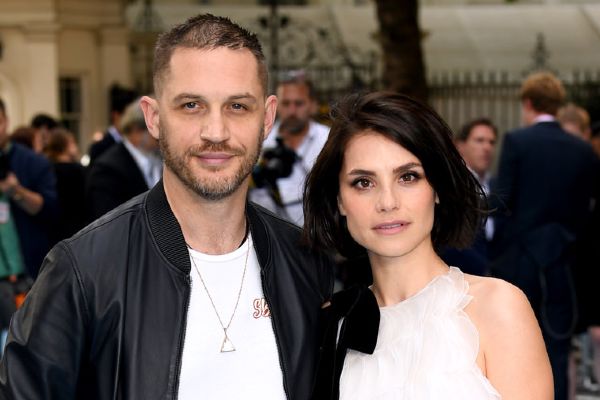 It looks like Tom Hardy and Charlotte Riley's family is about to get a lot bigger as the pair are expecting their second child.
The Mail On Sunday revealed the actor's news this weekend. It is understood that numerous sources have confirmed the pregnancy news to the publication.
The couple are known for being extremely private when it comes to their personal life. They are already parents to a two-year-old child but have never revealed their name or gender.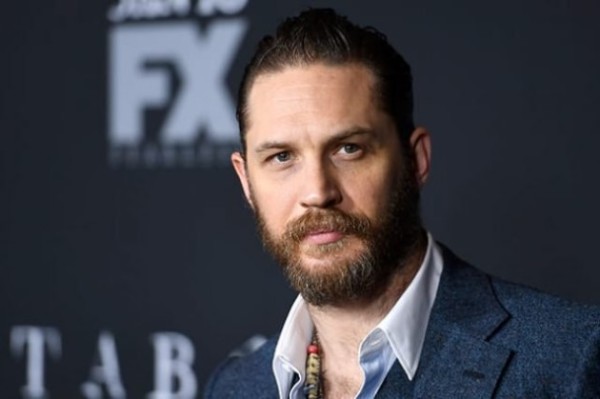 The Peaky Blinders actor is also a dad to 10-year-old Louis, who he shares with actress Rachael Speed.
Tom met Charlotte on the set of Wuthering Heights in 2008 and went on to marry the actress in 2014.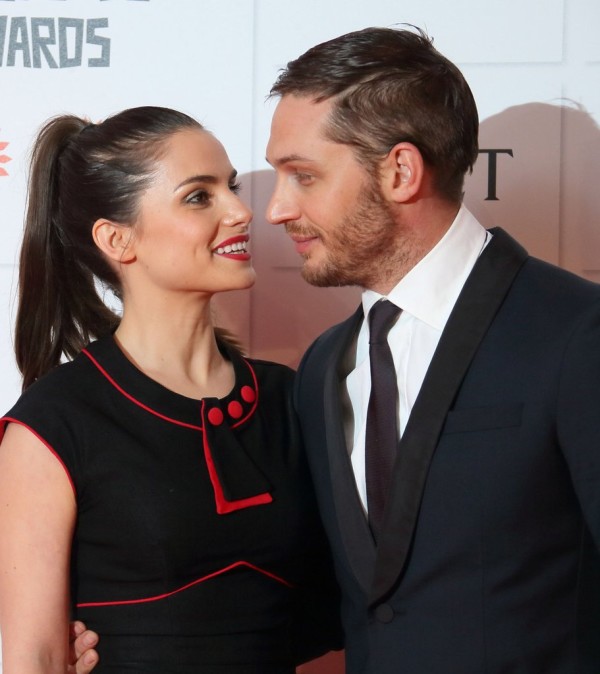 The Dunkirk star admitted that fatherhood changed his life drastically. He told the Daily Mail that becoming a dad helped him massively after battling a drug addiction.

When his first son Louis was born, he realised that the world didn't just revolve around him.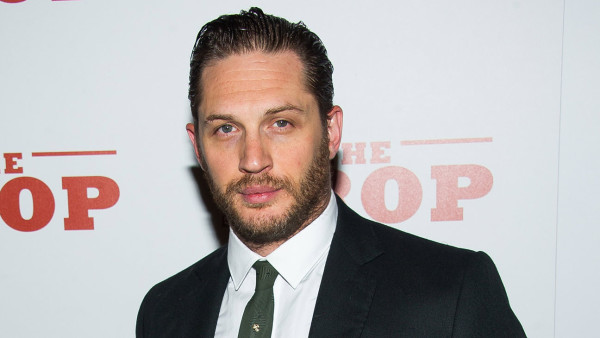 "That was when the penny dropped that there was no longer very much time for me to think about myself any more - about what I might like to do or who I want to be - because there is somebody now on the planet who really needs me to get my act together and focus on something that is more important than me," the dad admitted.

"When I go home, I am not Tommy the actor, I am Tommy the dad," he added.