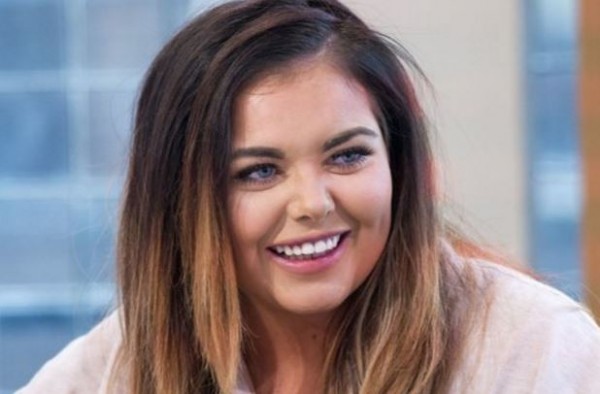 She may be in a very happy relationship right now, but it sounds like Scarlett Moffatt's new-found fame played a role in the demise of a previous relationship if recent remarks made by an ex are anything to go by.

Opening up about the TV star who looks set to take the crown in I'm a Celebrity... Get Me Out of Here, Ian Billett revealed that the pressures of Scarlett's rising profile resulted in him calling time on their relationship.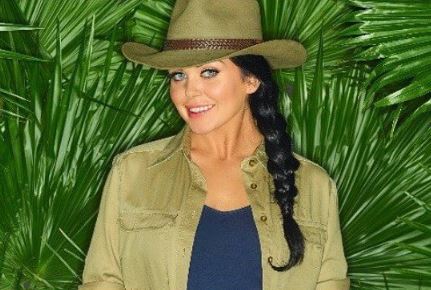 The 30-year-old who met Scarlett at a book signing insists that he has nothing but goodwill towards her and simply feared their relationship might put the skids on her burgeoning TV career.

"It sounds like I'm a softie but her career was really starting to take off and she was being invited all over the place, the door was just opening for her," he said.

Reflecting on Scarlett's response to her newfound fame, Ian added: "She is sometimes a bit too eager to please and would never cause offence by asking someone to leave her alone."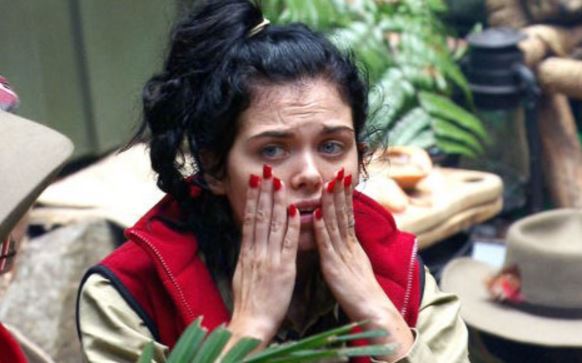 And while Scarlett did show concern about the public's perception of her during her time with Ian, her ex insists her conduct in the jungle is "100 per cent genuine,"

According to Ian, Scarlett, who is now in a relationship with Luke Crodden, was taken aback by his decision to call time on their romance.

"She didn't take too kindly to it at the time. It was my decision and it was the right thing to do for both of us." he insisted.