There's no doubt we have all been gorging on chocolate, cheese and turkey sandwiches over the past few days. As fun as it is to treat yourself to festive goodies, we are now feeling pretty sluggish.
The kids have been feasting on Roses, Pringles and everything else and we're slightly worried about their sugar levels. It'll do no harm to remind them that vegetables exist before the holidays come to an end.
Here are a couple of tips on how you can help stay (slightly) healthy before we wave goodbye to 2018: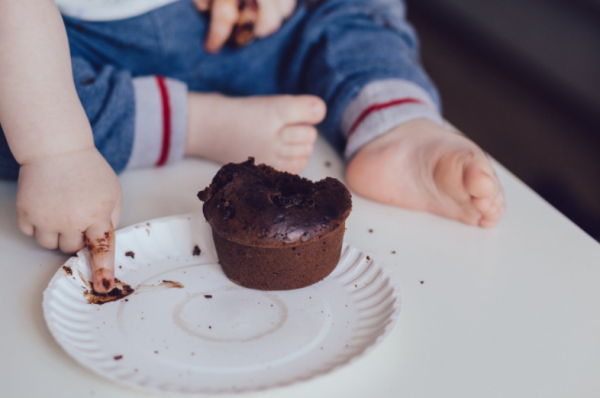 Consider what treats the kids get throughout the day - if they eat half their selection box before breakfast, then keep treats for the rest of the day under control. Offer fruit as dessert instead of more sweets.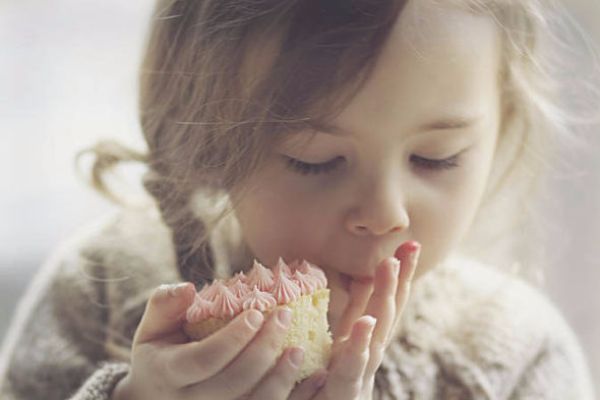 When attending the Panto or cinema, bring your own treats. Serving sizes in cinemas and theatres tend to be massive and because the kids are engrossed in the movie or stage, they tend to eat more. Bring your own treats from home - something from the selection box and a small bag of popcorn along with water. Not only will you dramatically cut fat, salt and sugar consumption, you'll also save money - you can thank me later!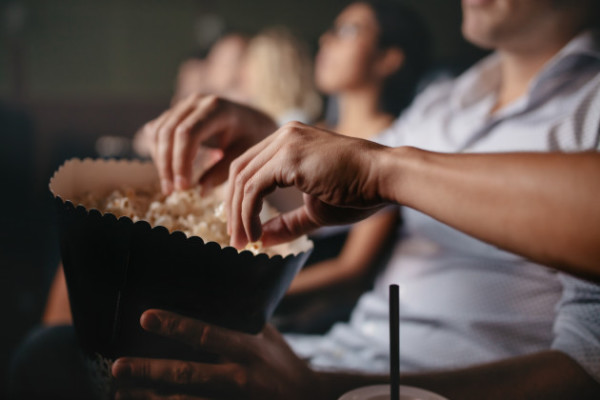 Serve veggies at every opportunity. If having people over, make up veggie platters with dips and leave them out so the kids (and adults) can help themselves. Serve these before you offer crisps or sweets.
Instead of fizzy drinks, serve sparkling water with a splash of cordial for the kids. Much lower in sugar so much more tooth friendly. Add some fresh fruit to make a mocktail and an umbrella for some 70's chic.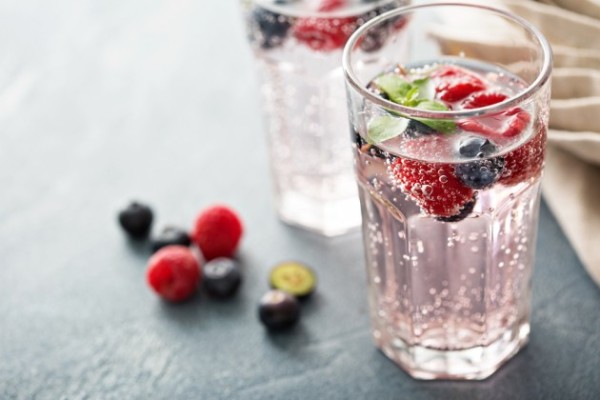 So there you have it - some simple tips to consider over the break to help keep the kids on track (a little bit anyway!)
Happy Holidays!