Are you looking for awesome gifts for 14-year-old boys? With so many different options out there, it can be difficult to figure out what he would like to unwrap on the special day. Here we have picked 10 excellent gift ideas for boys, whether he likes gaming, LEGO, or something else entirely, we have loads of great ideas to inspire you. No matter what occasion you are buying for, or what budget you have available for the gift, you are sure to find something here to suit.
What to Get a 14-Year-Old Boy for his Birthday
There are loads of possible gift ideas for a 14th birthday boy, just look below and see! A shirt to celebrate the big day is a great idea and will let everyone know something special is happening today! A game which can be shared with friends is also a great idea if he will be having people over to celebrate. Tech gifts are always appreciated by teens, so we've included a few of these too in this
incredible list of ideas for 14 yr olds
.
10 Best Toys & Gifts for Kids
This t-shirt is the perfect thing for the birthday boy to wear on his special day! It shows how long 14 years is in months, days, hours, minutes and even seconds! There are different color options available, including black, gray and purple. The shirt also comes in different sizes, so no need to worry if your boy is bigger or smaller than the average 14-year-old. It is made from cotton and has a classic fit so it's comfortable to wear no matter how your boy is going to celebrate.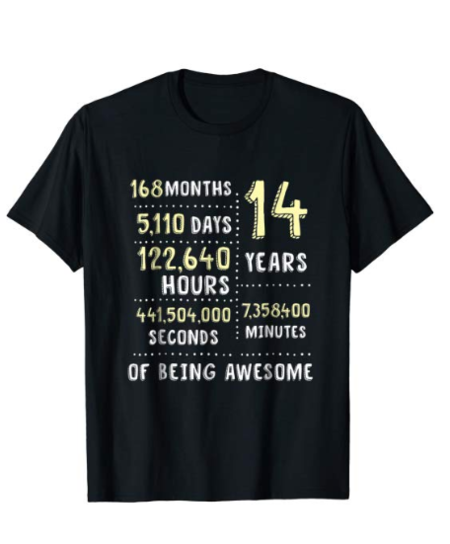 Encouraging your teen to eat healthily can be a challenge and getting him to cook for himself perhaps even more so! That's why this cookbook makes such a great gift. The book has more than 75 recipes inside, for all meals whether it's breakfast, dinner, dessert or a snack. But it's not just recipes in Teens Cook – you can also find information about the chemistry of cooking as well as some definitions of key cooking terms. The recipes in the book are designed to be easy to follow, so it's perfect for those who are new to cooking.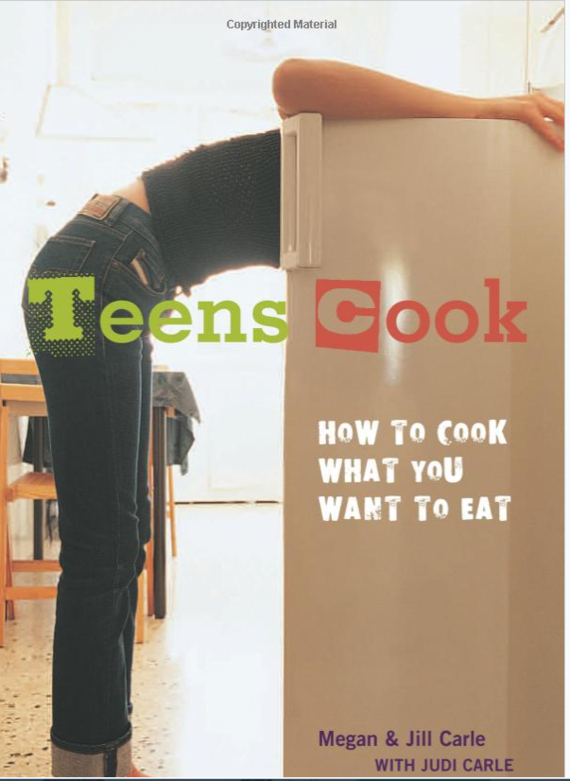 At the age of 14, your boy might have no idea what he wants to do after school, so why not gift him this helpful book to inspire him? It has details of over 400 possible jobs and is clearly organized and structured to help make it easy to follow. The book covers fields such as arts, science, farming, sports, construction and many, many more. Boys can find information about different careers such as the kind of hours they might be expected to work, as well as how much money they can make. They can learn which jobs might suit their personality based on their favorite things to study at school, or hobbies they enjoy outside of the classroom. The perfect gift for preparing a teen for the future.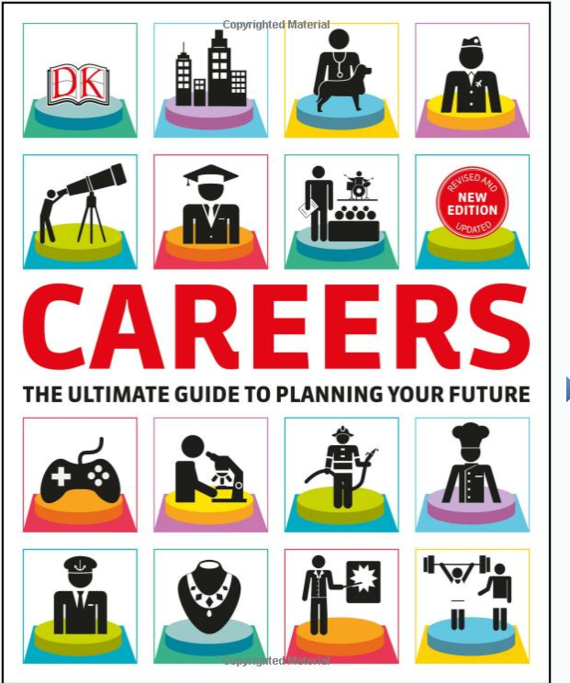 Drones are one of the best gifts for teen boys now, and perhaps one of the most popular too. This one has a range of features which make it suitable for beginners, such as altitude hold, one-key take-off and landing and a 6-axis gyro for stability. There are fun extras including a FPV camera capable of HD video recording. The drone can be flown using a mobile phone, and you can view a live video on the phone as it flies – sure to impress even the fussiest of teens! The flight time is around 10 minutes on a full charge, which is typical of a drone.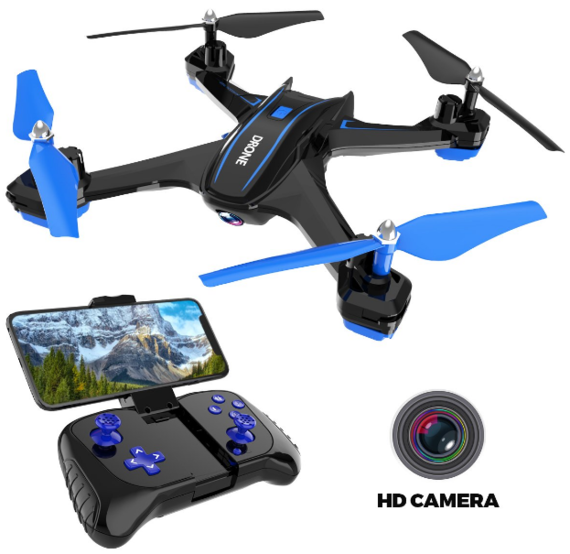 LEGO is a classic Christmas gift for 14-year-old boys, and this set is perfect for teens and adults. It has almost 600 pieces and depicts five iconic buildings from the New York City skyline. These include the Statue of Liberty, the Empire State Building, the One World Trade Center, and more. The kit includes a booklet which tells builders about the history of each building, as well as a base for the finished models to be displayed on. This is a great piece for boys to have on display on their desk!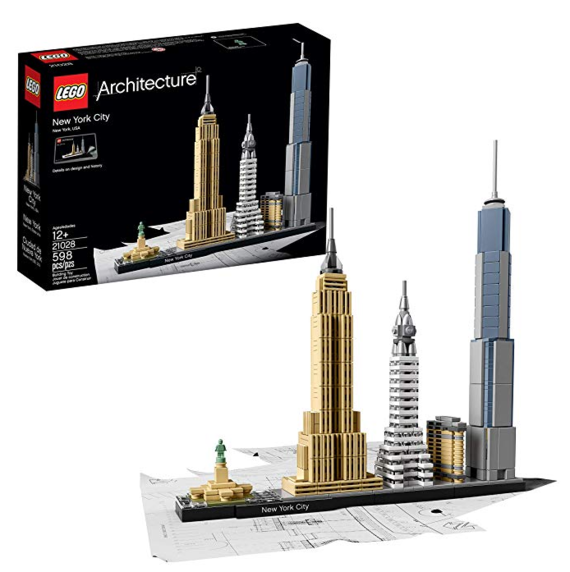 Board games always make great gifts
and they are ideal for teens as they encourage face-to-face interaction with friends and family. Squashed is ideal for encouraging problem-solving skills and has simple to learn rules so it can quickly be picked up by new players. However, players will have to use strategy and plan to be the winner, so every game is interesting! When it's time to tidy up, all the pieces can conveniently be stored inside the cube.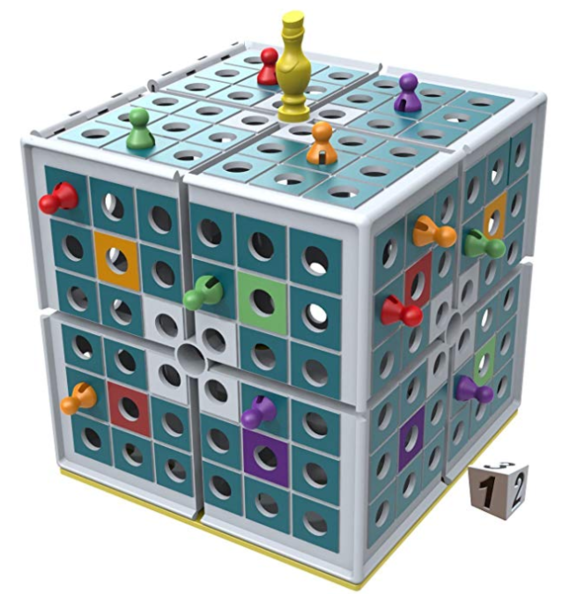 Teen boys love their technology, which is why this Bluetooth that makes such a great gift idea. It's ideal for boys who love listening to music – no need to worry about headphones getting lost or tangled anymore. It comes in a choice of many different colors and patterns, so you can find something which will appeal to his tastes. It's made from acrylic, which is nice and cozy, perfect for when it's cold outside. It has a range of up to 33', so boys don't have to always have their phone right beside them, although there's a good chance they will anyway! The battery is long lasting, giving around 6 hours of use on a full charge, which takes 2.5 hours. On standby, the battery will last for an impressive 60 hours. A USB cable is included for charging, and the hat can be washed so long as the headphone pieces are removed first.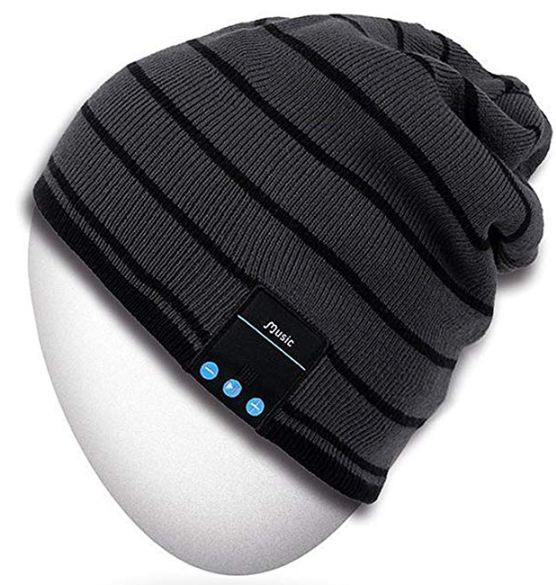 Here we have another tech gift, and this time it's one for the gamers out there. This headset is perhaps the one of the best for boys who love playing games online with their friends, as many of them do. It can be used with various types of console, whether your boy has a PS4, Laptop, Xbox, or anything else. This headset provides excellent-quality sound and boasts noise-cancelling properties so boys can remain fully emerged in their game. The headphones also have noise isolation technology which makes sounds seem as if they are coming from certain places, to give an awesomely realistic gaming experience. There are volume controls on the headset as well as cool LED lights to add to the atmosphere when playing. The headset is comfortable to wear as the pads are made with memory foam, and the size is adjustable to fit all head sizes comfortably.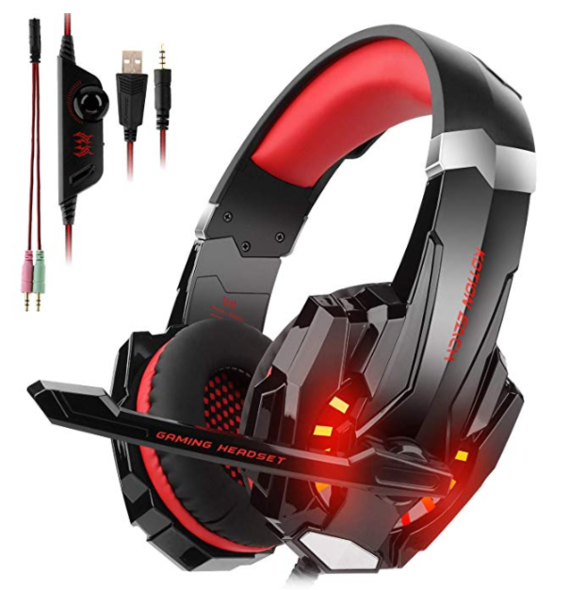 These socks are another one of the best 14-year-old boy gifts for those who love gaming. Socks are a classic gift idea, but they're not always appreciated by teens! So, that's why we've chosen this pair with the cool game controller design – teen boys will love these! They come in a choice of black with white design, or white socks with a blue design. They are made from cotton and polyester, and the design is rubber to make the socks non-slip. So, this is a practical gift as well as a fun one. The socks are breathable and moisture-wicking, and of course they are also machine washable. They're designed to fit most sizes from 6 – 12, so they're ideal for most teens.
The final pick on our list of 14th birthday ideas is this 'Straight Outta 2005' t-shirt, which comes in a choice of five possible colors including gray, red, green and more. The shirt is made from pure cotton for comfort and can be machine washed and dried parents will be glad to know! It's perfect for a boy to wear on his birthday or any time afterwards.