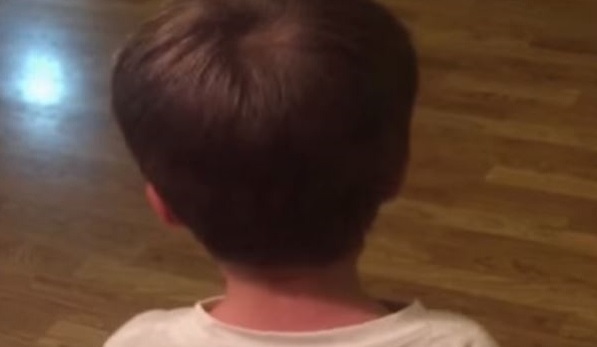 We have all been there at some point, whether we were getting up to mischief ourselves or our little ones were playing tricks – children and haircutting implements just do not mix!
One very sad and sorry tot in the US has learned this the hard way, after getting his hands on his father's electric razor and giving himself an impromptu haircut.
Footage of the aftermath was filmed by the little boy's father, who was clearly torn between his amusement and his duty as a dad to ensure that this never happens again!
In the video, which has since been shared online, the tearful tot is seen showing off his brand new receding hairline as he promises: "I'll never touch Daddy's razor again."
As you can imagine, the footage – which was uploaded to video-sharing site YouTube – has left parents all over the world feeling very amused. We're sure a majority of them can also relate to this hair disaster – although, we have to say, this is one of the most creative haircuts we have ever seen!
Check out the hilarious video below.
SHARE if this poor tot's haircutting skills made you laugh out loud.