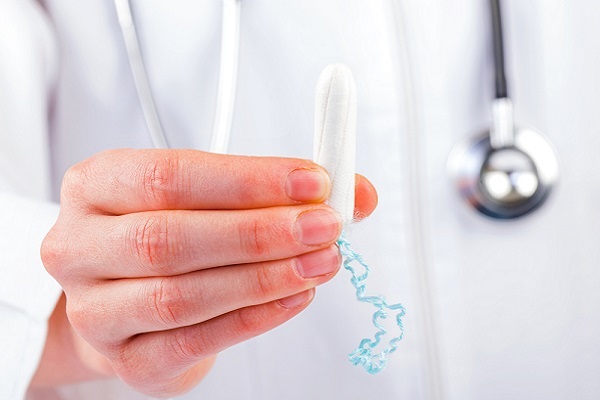 There have been some alarming stories regarding Toxic shock syndrome (TSS) over the past number of weeks, with 19-year-old Phoebee Bambury's recent account highlighting the need to spread awareness.
Student Phoebee mistook her TSS – caused by a tampon – for exam stress, and she fell seriously ill.
Thankfully, Phoebee has made a full recovery, but her story is a reminder that we all need to vigilant for the signs and symptoms of TSS.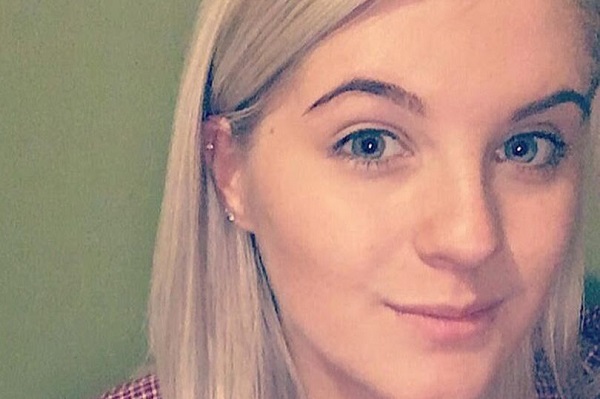 What is TSS?
Toxic shock syndrome, or TSS, is a potentially deadly infection caused by the release of bacterial toxins (usually from Staphylococcus aureus) into the bloodstream.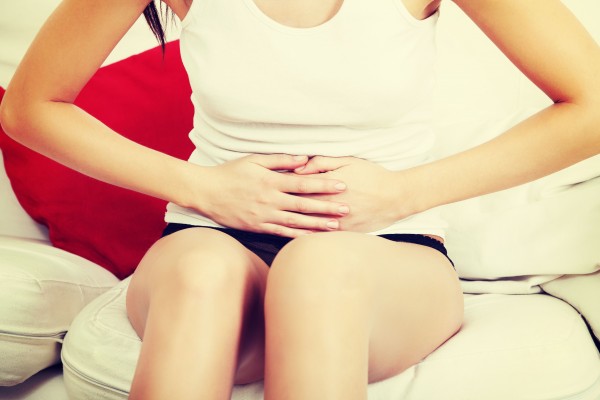 How do I get TSS?
TSS can be contracted by women, men and children, and develops in a number of ways.
Many cases of TSS are caused by super-absorbent tampons, which promote increased bacterial growth. This is why so many women report cases of tampon-related TSS.
As with tampons, female barrier contraceptives also pose a risk of contracting TSS.
TSS can also develop from open wounds (cuts, burns, etc.) which have not been treated or dressed properly.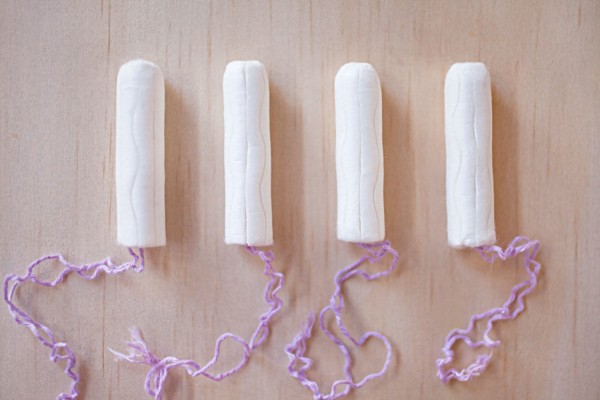 What are the symptoms of TSS?
Fever
Nausea
Headache
Muscle ache
Vomiting
Diarrhea
Rash
Flu-like symptoms
Low blood pressure
Seizures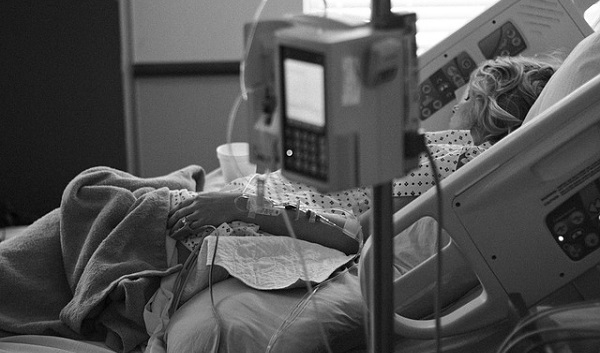 What action should I take?
TSS is a serious illness that can result in organ failure, coma, amputation, and – in extreme cases – death.
If you experience the above symptoms, you need to seek medical help immediately.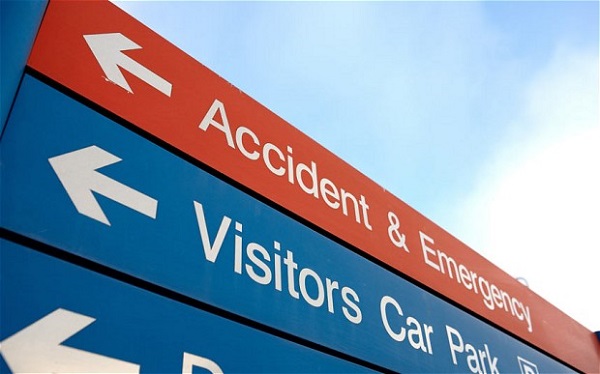 How is TSS treated?
TSS is treated with a course of antibiotics to kill off the harmful bacteria, along with a combination of other remedies.
Many TSS patients will require treatment for dehydration and breathing difficulties. In cases where organ failure has occurred, a patient may need to undergo dialysis.
How can I prevent TSS?
Be vigilant when using tampons. Always choose tampons suited to your menstrual flow, and change them regularly according to the directions on the pack.
Again, with female barrier contraception, abide by the directions set out by your doctor, and be sure to clean these regularly.
If you have a wound, ensure it is treated, dressed and covered properly. This will prevent the growth of harmful bacteria.
As a rule, wash your hands regularly (especially when dealing with open wounds), and carry an antibacterial gel around at all times.