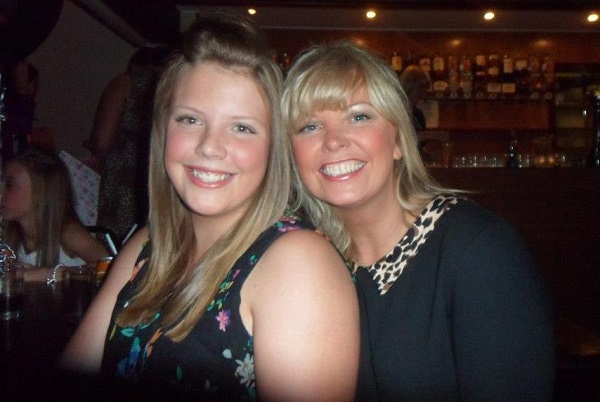 The parents of a young Scottish girl have revealed that her cancer symptoms were dismissed as "exam stress" by doctors.
Emma Sims was 15 when she began to complain of being unable to see the board at school and head pains, according to The Daily Record.
However when mum Heather and dad Graeme had their concerns dismissed by doctors three times before her diagnosis.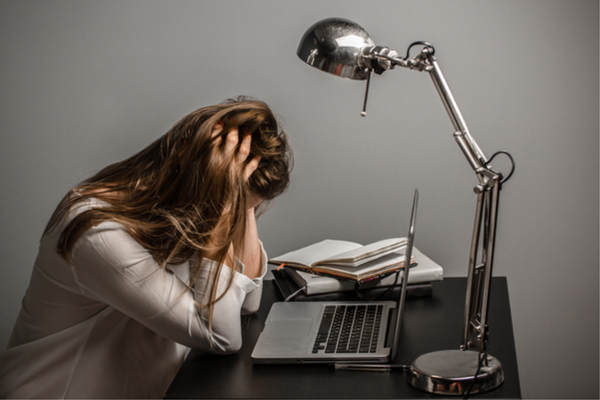 "We were told they were migraines triggered by exam stress and spending hours on her computer," Heather said. "Once when Graeme took her, he was even told, 'It's not a brain tumour, you know'."
She was finally diagnosed with a brain tumour after her eye turned inwards and she was rushed to hospital.
Emma fought the disease bravely for 20 months and endured both chemotherapy and radiotherapy before passing away at just 17 years old.
Emma's family are now backing the HeadSmart campaign which raises awareness of brain tumours.
"From our own experience, we know how easy it is for teenagers' brain tumour symptoms like headaches to be mistaken for exam stress." Heather explained.
They are also fundraising to support research into brain tumours. To donate, click here.