We all cringed when Victoria named her son Brooklyn.
But there are quite a few names inspired by places that actually take our fancy. Here are our faves...
BOYS
Austin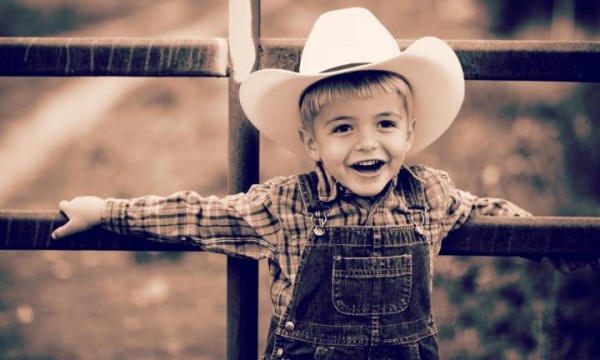 We're not too sure about Dallas and Houston, but Austin has some serious Texan charm.
Devon
If you can get Devon's Ambrosia rice our of your head, Devon is actually a lovely name, inspired by the Southern English county.
Hudson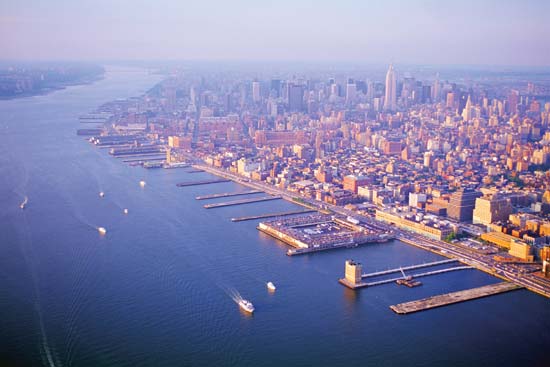 While there's a Hudson in Ohio and Quebec, we reckon most Irish mums will feel more attached to the NYC river of the same name.
Jackson
Another great Southern American city name! And it's not too unusual, for mums who don't want to stand out too much.
Jordan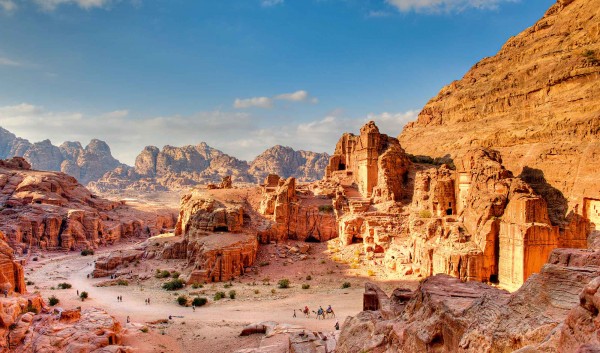 The Middle East gets a bad name, but Jordan is considered one of the safest and most fun countries to visit in the region. It might be the '90s teen in us, but we reckon this moniker is overdue for a revival.
Trenton
With the popularity of –on names for boys (think Harrison, Jackson and Hudson), Trenton seems like a natural fit. There are cities called Trenton in England, Canada and the US, so you can choose your source of inspiration.
GIRLS
Adelaide
It may be the more overlooked of Australian cities, but Adelaide is fast becoming a popular name for girls. We think it's a nice vintage alternative to Ava or Amelia.
India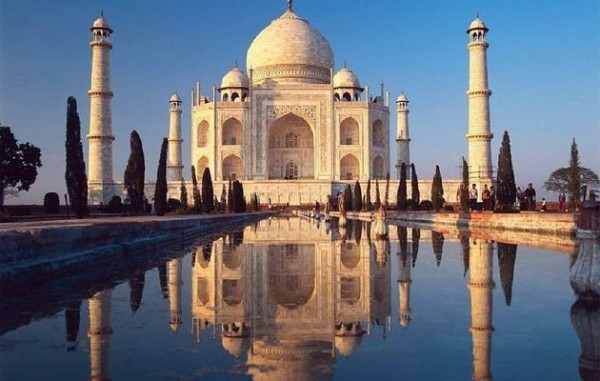 Chris Hemsworth may have had something to do with this, but India as a name no longer makes us do a double-take. It's pretty sweet too.
Georgia
For a long time, Georgia was just a country and a US state. But in recent decades, the female version of George has become pretty popular, and for good reason. It's adorable.
Madison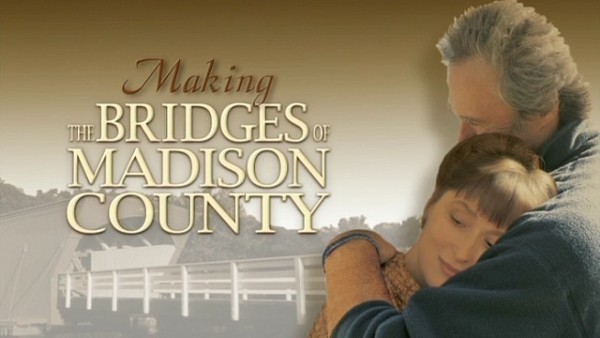 Madison is the name of 19 counties in the US, the most famous of which is located in Iowa thanks to the book and movie, The Bridges of Madison County.
Phoenix
The Arizona city is really catching on as a name. Former Spice Girl Mel B and ex-Home & Away actress Tammin Sursok both named their little girls Phoenix.
Sydney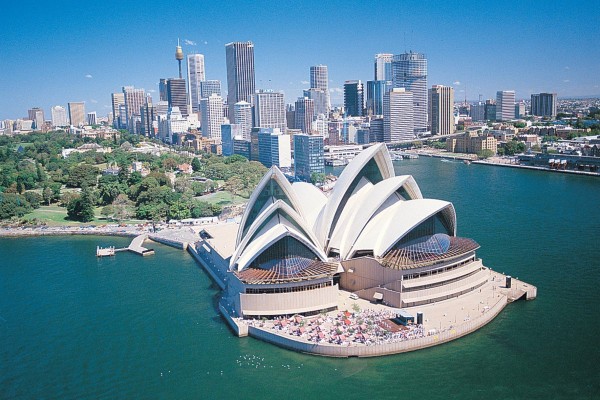 With the iconic Aussie city known for its sunshine and beachy lifestyle, this is a nice one for a summer baby.
Savannah
We love this one. Savannah is a city in the US state of Georgia. In the drama series Mistresses, Alyssa Milano plays a Savannah who's nicknamed 'Savi.'
SHARE if you liked some of these.