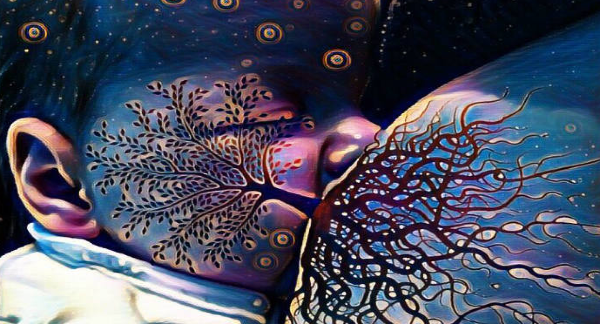 The hashtag #TreeOfLife is trending online at the moment, and for a really amazing reason.
Mums have been sharing beautiful edited images of breast feeding, and they are exceptional.
These viral pictures depict the breast as the tree of life, spreading its nourishment allowing another tree to grow, in the form of a new baby.
"The tree of life has served as a symbol for connecting all forms of creation throughout most of our history," a spokesperson for PicsArt told Scary Mommy.
If you are loving this idea, why not check out the video on how to create your very own piece of art!
SHARE and show us your #TreeofLife pictures.