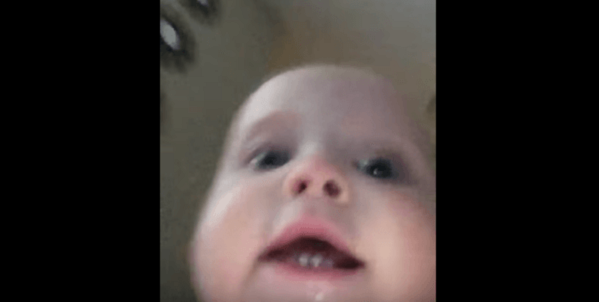 We kind of live for cute baby videos, and this one is guaranteed to garner a LOL or two among your friends today.
A hilarious video of a toddler robbing a mobile phone and scampering away with it – while the camera is recording – is blowing up the internet.
It's no wonder that the YouTube video has clocked up almost half-a-million views in less than 24 hours – it's nothing short of DARLING!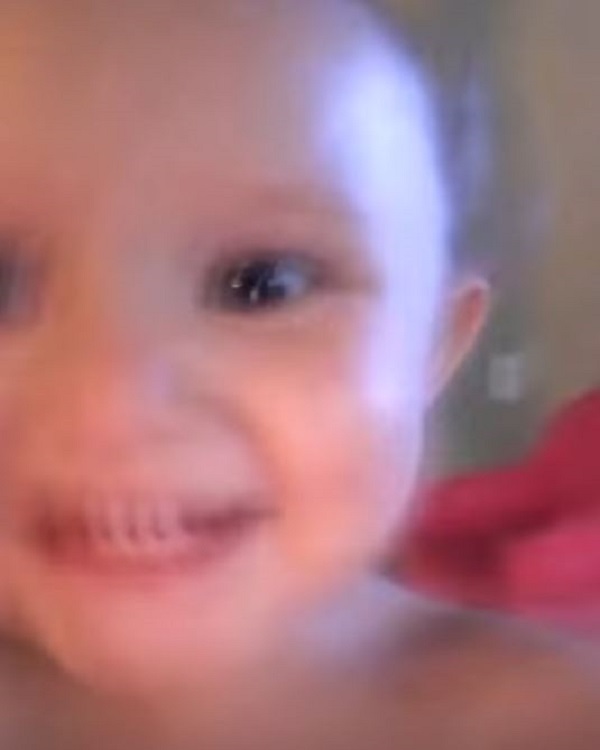 The 11-second-long footage shows the mischievous tot grabbing the phone and making a run for it, giggling as he goes.
That's right – he knows EXACTLY what he's doing, but he motors ahead regardless, even as Mum tries and fails to grab a hold of him!
Of course, some of the responses to the video are as hilarious as the footage itself!
"Tell that baby to hold the phone horizontally next time. K, thanks," wrote one viewer, much to the amusement of the rest of the audience.
Elsewhere, one YouTuber hilariously observed: "Damn, it feels good to be a gangster."
If you know someone having a bad week, send this their way – it's guaranteed to bring a smile to their face.
Do you have a story that you would love to share with MummyPages? Click here and you could be in with a chance of winning £250.